CHEER CHAMPION OF THE WEEK: IONA MACNAB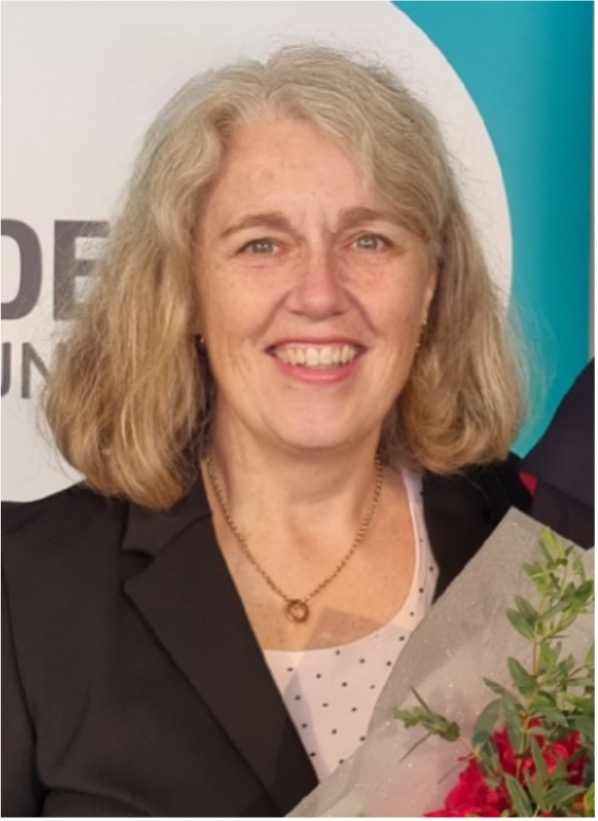 Iona Macnab, BA (Hons), LLB, IBCLC is a global maternal and child health leader with over 25 years of experience providing breastfeeding support to mothers and babies "wherever and whenever" she can. She is the co-founder of iLactation Online Breastfeeding conferences, an education platform for health professionals, and she is serving her second term as a board member of the International Lactation Consultants Association (ILCA). She has also volunteered with La Leche League International for 15 years in Japan and 10 in Australia and currently runs an online LLL group.
Iona is the mother of three (formerly) breastfed amazing humans, and she has been privileged to help mothers and families in Japan, the US, Canada, the UK, Singapore, Hong Kong, India and the Middle East to achieve their breastfeeding goals. "It was through the challenges and joys of learning to breastfeed my own children that I discovered the critical element to reaching our own breastfeeding goals – the support received, especially in the early days and weeks of breastfeeding."
Iona is currently writing her dissertation for her Master of Public Health degree at Griffith University, looking at the lived experience of breastfeeding support.