CHEER CHAMPION OF THE WEEK: HUMMINGBIRD INDIGENOUS FAMILY SERVICES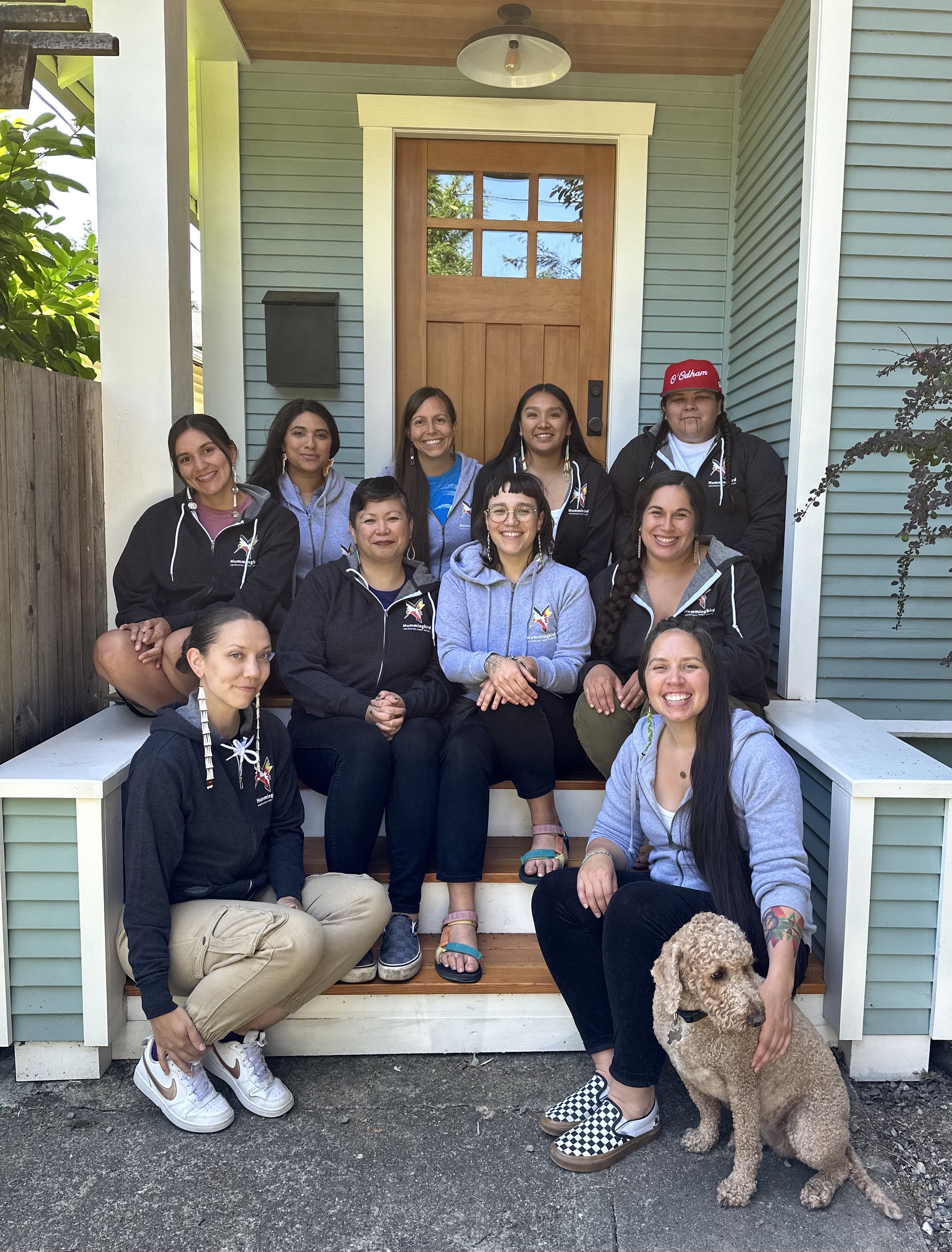 This week's CHAMPion is dedicated to healthy Indigenous babies born into healthy Indigenous families supported by healthy Indigenous communities. Hummingbird Indigenous Family Services (Hummingbird) is the first and only Indigenous agency in King, Pierce, and Snohomish Counties in Washington to exclusively serve Indigenous babies and families from zero to three.
Hummingbird was founded in 2019 by Camie Goldhammer, MSW, LICSW, IBCLC, a clinical social worker, lactation consultant, full spectrum Indigenous doula, and CHEER collaborator. Today, the organization and its impressive team offer a variety of programs to Indigenous families, including Indigenous BirthKeepers, a full-spectrum doula program, The Nest, the first guaranteed income program to exclusively serve Indigenous communities in the United States, and Pilimakua Home Visiting, Indigenous-centered services for families. Additionally, Hummingbird reclaims Indigenous stories and practices surrounding birth through storytelling projects.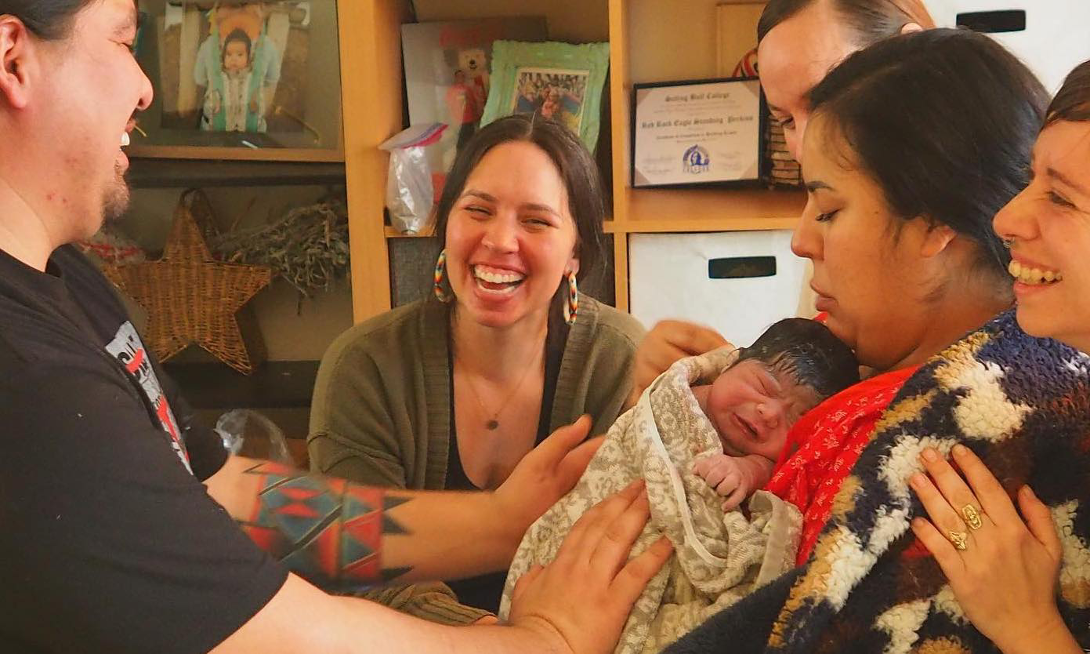 "Often what we're told as Native women is: We're unhealthy. We're too addicted, too fat, too chronically ill, too poor," said Camie Goldhammer, a Sisseton-Wahpeton tribal citizen and traditional birthworker in Seattle. "What that does is put the onus on the people who are dying. I really believe that moms and babies dying is the failing of our healthcare system."
We are inspired by Hummingbird's work to support Indigenous families with cultural-specific care, Indigenous knowledge, abundance, and generosity. This Indigenous Peoples' Day, CHEER is honored to recognize Hummingbird Indigenous Family Services as our CHAMPion!
You can learn more about Hummingbird Indigenous Family Services on their website: www.hummingbird-ifs.org.