CHEER CHAMPION OF THE WEEK: FORREST GENERAL HOSPITAL!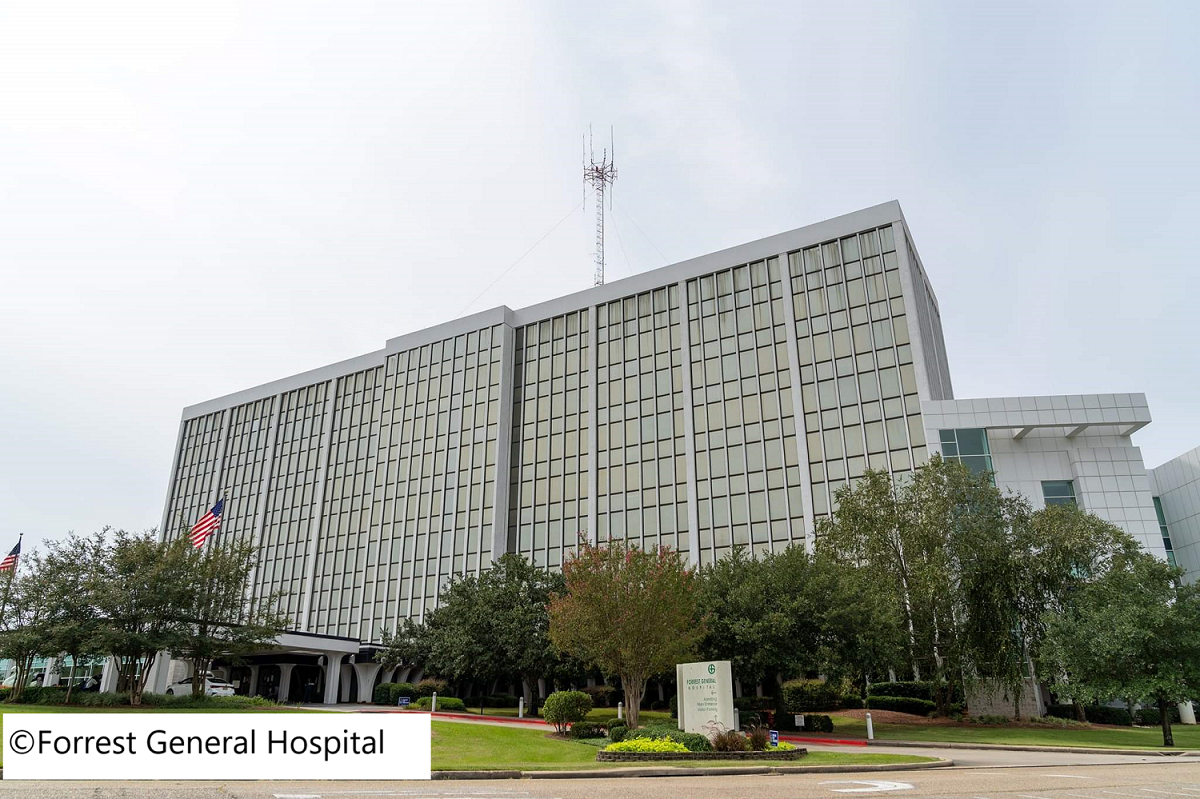 ​​CHAMPS Hospital of the Week this week is Forrest General Hospital in Hattiesburg, Mississippi—the first hospital in Mississippi to become Baby-Friendly! The hospital was designated on December 30, 2015, and since then has been sharing support and advice with many more Mississippi hospitals now on the Baby-Friendly pathway. Tangela Boutwell, BSN, Director of Women & Children and Baby-Friendly Team Lead, led Forrest General through the process and is generously sharing her knowledge across the state.
Tangela shares: "It truly takes a team effort to reach this magnitude of accomplishment. We are so excited to be Baby-Friendly and the first in Mississippi! More importantly, we're able to use the education we gained from becoming Baby-Friendly to continue promoting the best possible outcomes for families in our community."
The most challenging part of the process, says Tangela, was the "culture change" that had to take place. The most exciting changes were seeing an increase in breastfeeding rates, mothers with more confidence in breastfeeding, and family bonding during skin-to-skin.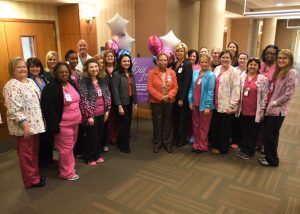 ​When asked what her advice would be to other hospitals seeking to become Baby Friendly, Tangela shared: "Understand what it means to become Baby-Friendly and just do it. Do not be afraid of it. No matter the size of your hospital, it is very achievable."
Between 2011 and 2015, Forrest General took part in the Best Fed Beginnings collaborative project, operated by NICHQ (the National Institute for Children's Health Quality), a CDC-funded initiative which helped 89 hospitals around the US to pursue Baby-Friendly designation.