CHEER CHAMPION OF THE WEEK: HMONG BREASTFEEDING COALITION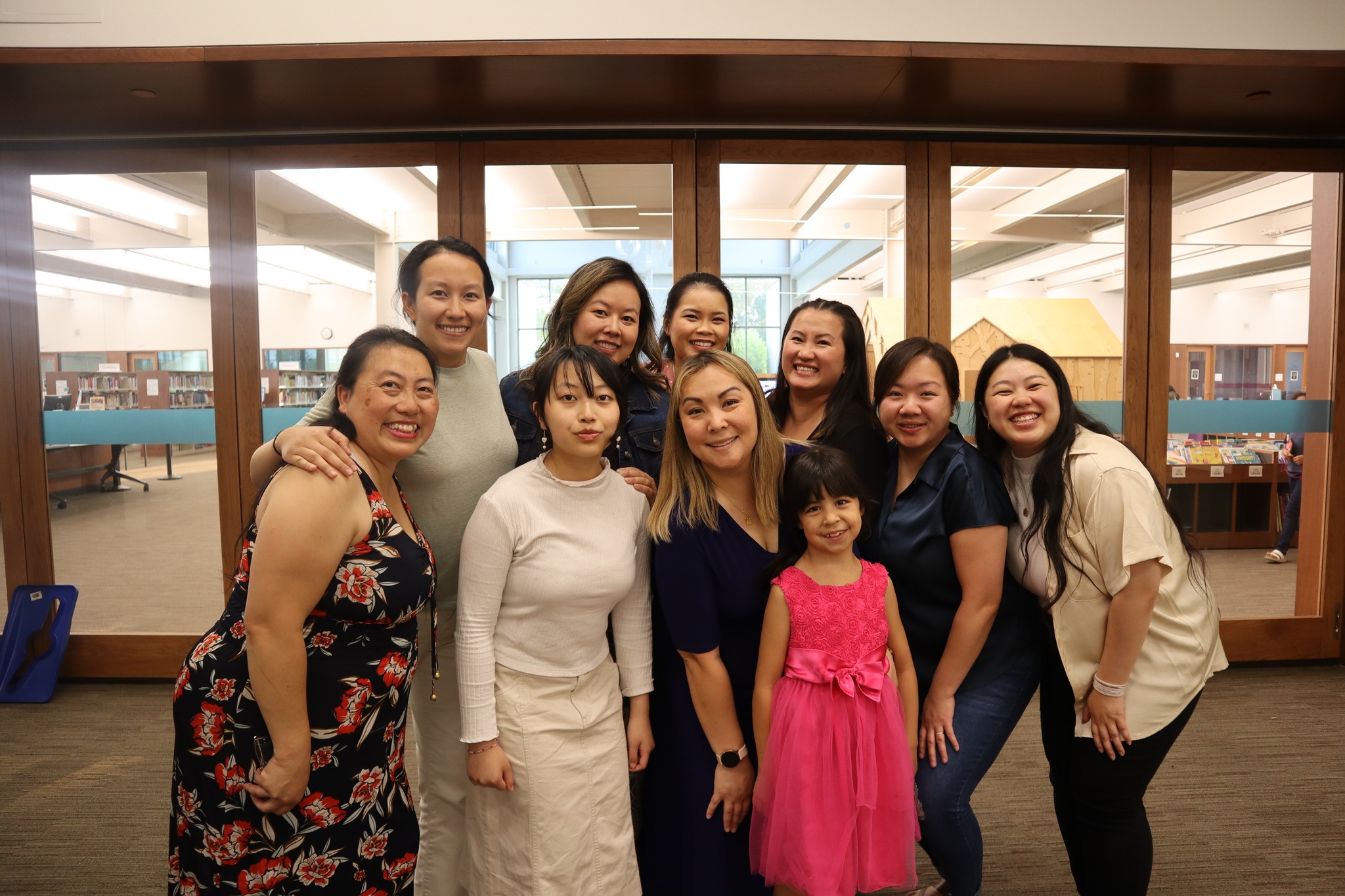 The Hmong Breastfeeding Coalition's vision for the future is clear: for all Hmong babies, parents, and families to noj qab, nyob zoo (eat well and live well). The coalition empowers Hmong birthing people and families by creating spaces for learning, support, and healing; meanwhile, weaving together culture, the promotion of breast/chestfeeding, and health and well-being in the Hmong community.
The Hmong Breastfeeding Coalition (HBC) was first launched as a Hmong Breastfeeding Project in Minnesota in 2018, funded by the Robert Wood Johnson Foundation to conduct key informant interviews of Hmong mothers, providers, WIC peer counselors, and elders. The Hmong community has some of the lowest breastfeeding rates in Minnesota, due in part to the pressures of assimilation, cultural barriers, and employer barriers. Since its inception, HBC has learned that Hmong parents are interested in breastfeeding, but need support from other Hmong birthing people. Today, the coalition empowers its community by hosting events and providing relevant resources and support. Events have included delivering informational content about breastfeeding, maternal and child health, and providing a supportive space for Hmong birthing parents' experiences.
"The Hmong Breastfeeding Coalition truly centers the Hmong community at the heart of our work as we create resources, start conversations, or host events that uplift the narrative of what it means to breast/chestfeed in our community," shares an HBC staff member. "We drive our work and efforts on what we hear back and what may be requested from our Hmong parents. We look forward to continue doing this work as it has proven to us that there is a need for our coalition and that this is important to the well-being and health of our Hmong families."
CHEER is thrilled to celebrate the Hmong Breastfeeding Coalition as our CHAMPion of the Week!