CHEER CHAMPION OF THE WEEK: FARZANA RAHIMI!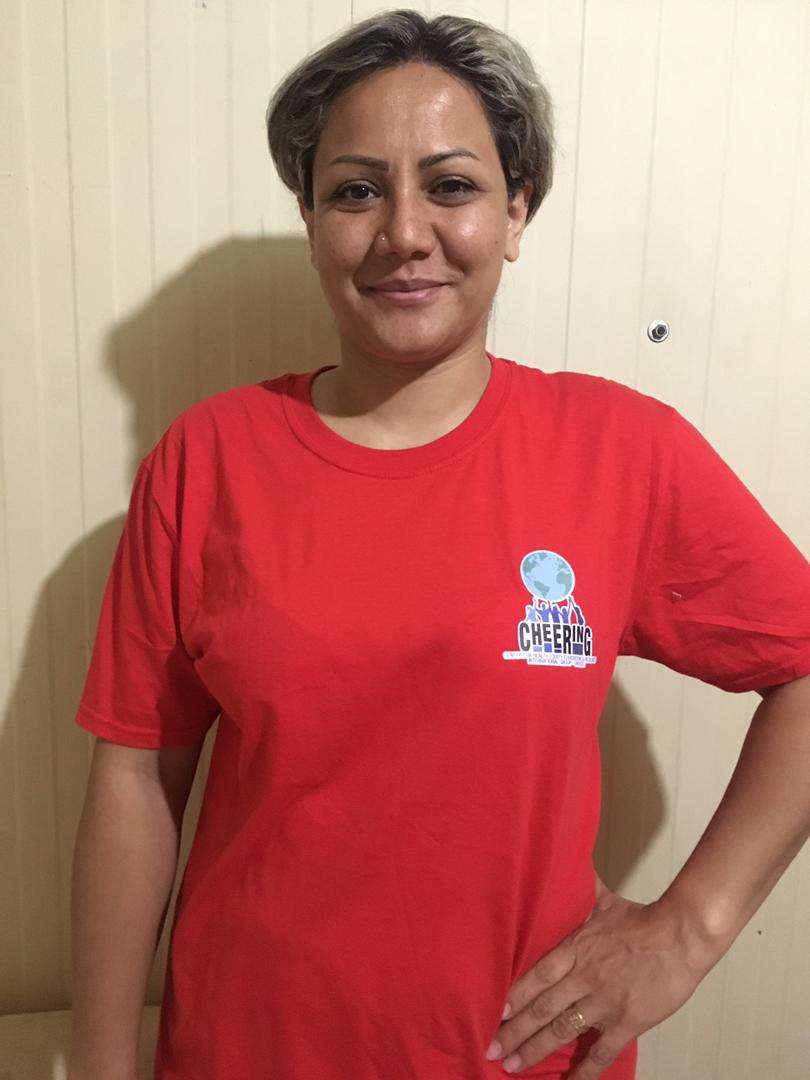 Farzana, who is Afghani and has previously lived in Iran, works for CHEERing as the manager of CHEERing's STARS (Soccer Teams and Refugee Solidarity) program, and as a breastfeeding peer counselor and Farsi translator. But Farzana does so much more. She and her family live in the Malakasa refugee camp about 40 minutes north of Athens, and have become respected and influential leaders of their community.
Since moving to Malakasa in 2020, Farzana helped to launch the refugee-managed camp school where she teaches English, and acts as a volunteer translator for the Greek Ministry of Education, and for the FoodKIND NGO. In general, Farzana works her heart out in difficult circumstances to help with the refugee situation in any way she can. We are delighted to honor and applaud Farzana for her incredible spirit and her work with CHEERing and beyond.