CHEER CHAMPION OF THE WEEK: FARZANA HAKIMI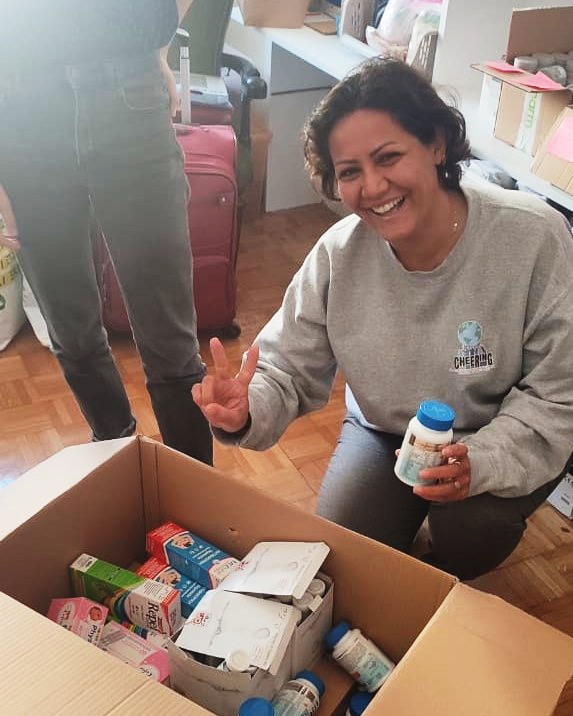 Earning a well-deserved promotion, becoming a newly elected board member, and passing important exams are some of Farzana Hakimi's latest accomplishments. As CHEERing's Associate Director, Farzana manages programmatic work for the international program, including CHEERing's Sportnet Project and Grow Clinics at Malakasa and Thiba refugee camps, and acts as a liaison for CHEERing Afghanistan. Additionally, she continues her vital roles as a peer counselor and Farsi interpreter.
Aside from the promotion, Farzana was recently elected to the Board of the Greek Forum of Refugees, placing first in the elections. She also passed her B1 English exam and her Greek driving test!
A big congratulations to Farzana, our CHAMPion of the Week.