CHEER CHAMPION OF THE WEEK: DANNI SCALES!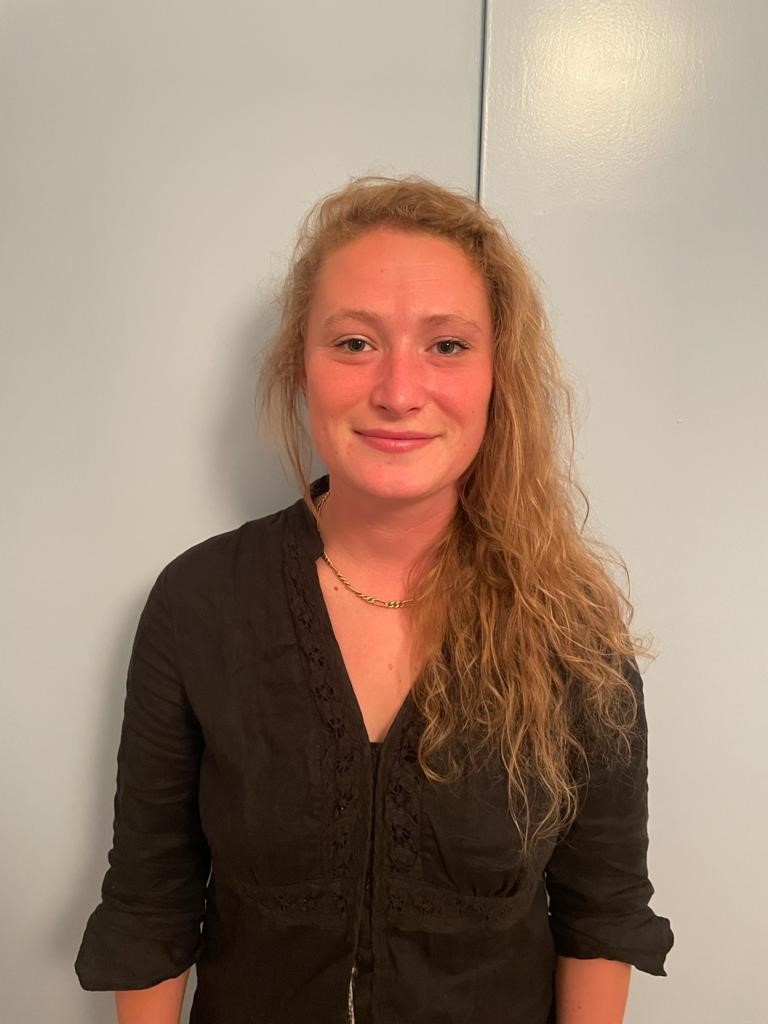 Danni Scales is a long-term volunteer at CHEERing where she works to support breastfeeding, enhance infant nutrition, and coaches the Beautiful Girls soccer team at the Malakasa 1 refugee camp. Danni graduated from Technological University Dublin with a degree in Nutraceuticals for Health and Nutrition and recently completed her dissertation focusing on maternal food security and nutrition among displaced people. She also has 5 years of experience working as a special needs assistant in her home city of Dublin, Ireland.
With an incredible knowledge of nutrition, Danni designed supplementary food packs for new mothers and pregnant women while working with FoodKIND, a Greek-based NGO that distributes meals to refugees in Greece. She is an integral component to CHEERing's Grow Clinics where she provides breastfeeding and nutrition support for pregnant mothers and babies.
In addition to the incredible work she does on nutrition and breastfeeding, Danni is also one of CHEERing's head coaches for the STARS (Soccer Teams and Refugee Solidarity) soccer program. As a certified soccer coach, Danni leads practices, develops new training exercises, and coordinates with teams at other camps to enhance the soccer program. With over 40 young girls now participating, Danni has been integral in the promotion of adolescent health for a demographic that is often underserved.
Constantly spearheading new projects and advocating for the needs of beneficiaries, Danni is truly an asset to the CHEERing team. Thank you for your tireless work and the incredible impact you have made!
Learn more and donate to the CHEERing STARS holiday fundraiser here.