CHEER CHAMPION OF THE WEEK: CINNAMOMS!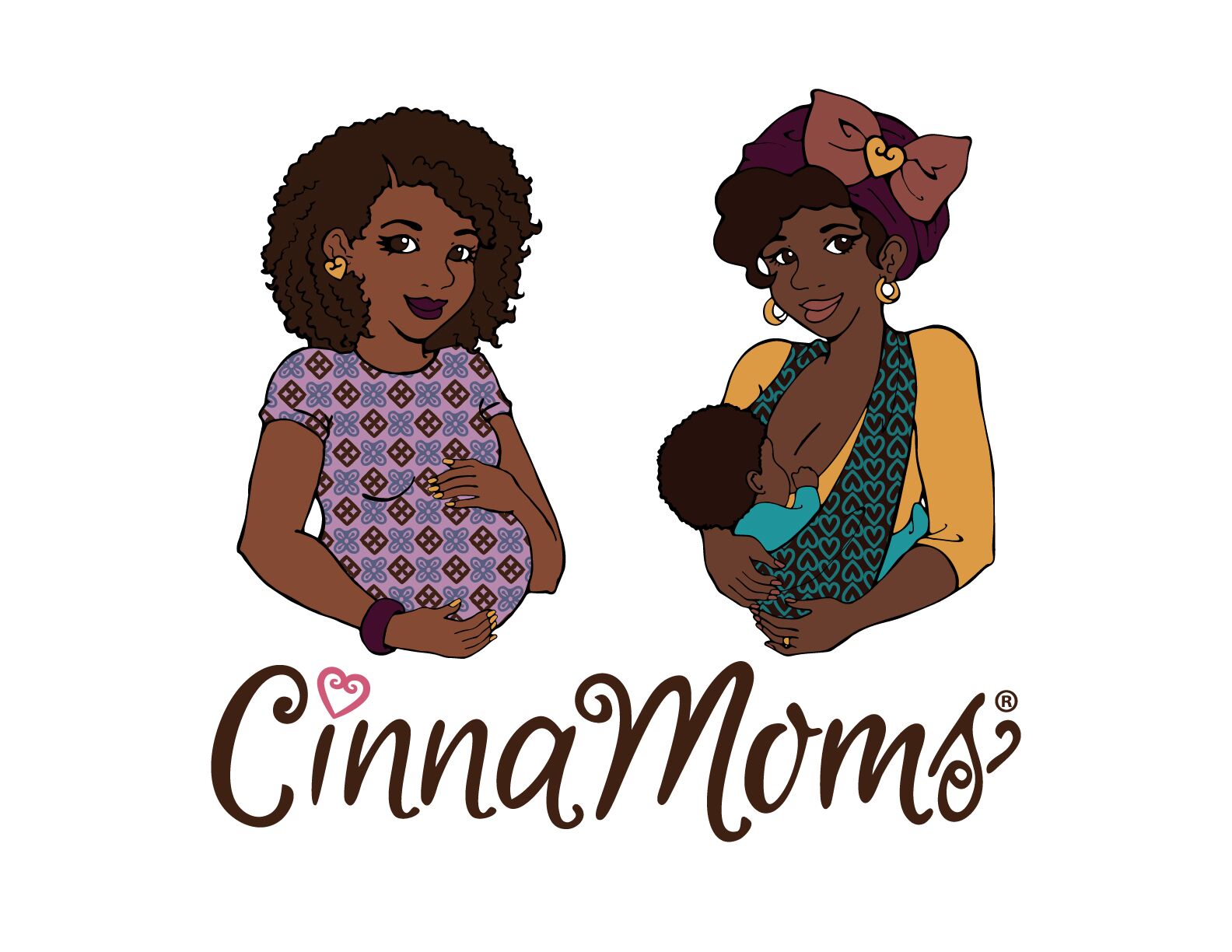 CinnaMoms is a Los Angeles based breastfeeding support group created by and for Black/African American women. CinnaMoms provides support services to encourage breastfeeding, facilitate necessary conversations around maternal and postpartum health, and break down barriers to breastfeeding. They were nominated by Wendy Fung for "their efforts to reduce infant mortality and improve breastfeeding support for African and African American families."
"CinnaMoms creates a safe cultural space where families reimagine motherhood, share breastfeeding and parenting experiences, advocate for better health outcomes and practice self-care." – Toncé Jackson, Ed.D., MPH, RDN, CLE
CinnaMoms was founded in 2015 by Toncé Jackson and Karla Washington, two Certified Lactation Educators, who recognized a unique opportunity to improve access to breastfeeding education and support for African American PFHE WIC participants. "CinnaMoms was created to spice up breastfeeding support at WIC," Toncé shared. "Through our work, we became aware of the disproportionately low breastfeeding rates and poor birth outcomes caused by the racial disparities that African American people face. Together, we created the CinnaMoms breastfeeding support groups to promote breastfeeding awareness and improve birth and breastfeeding outcomes within the communities we serve."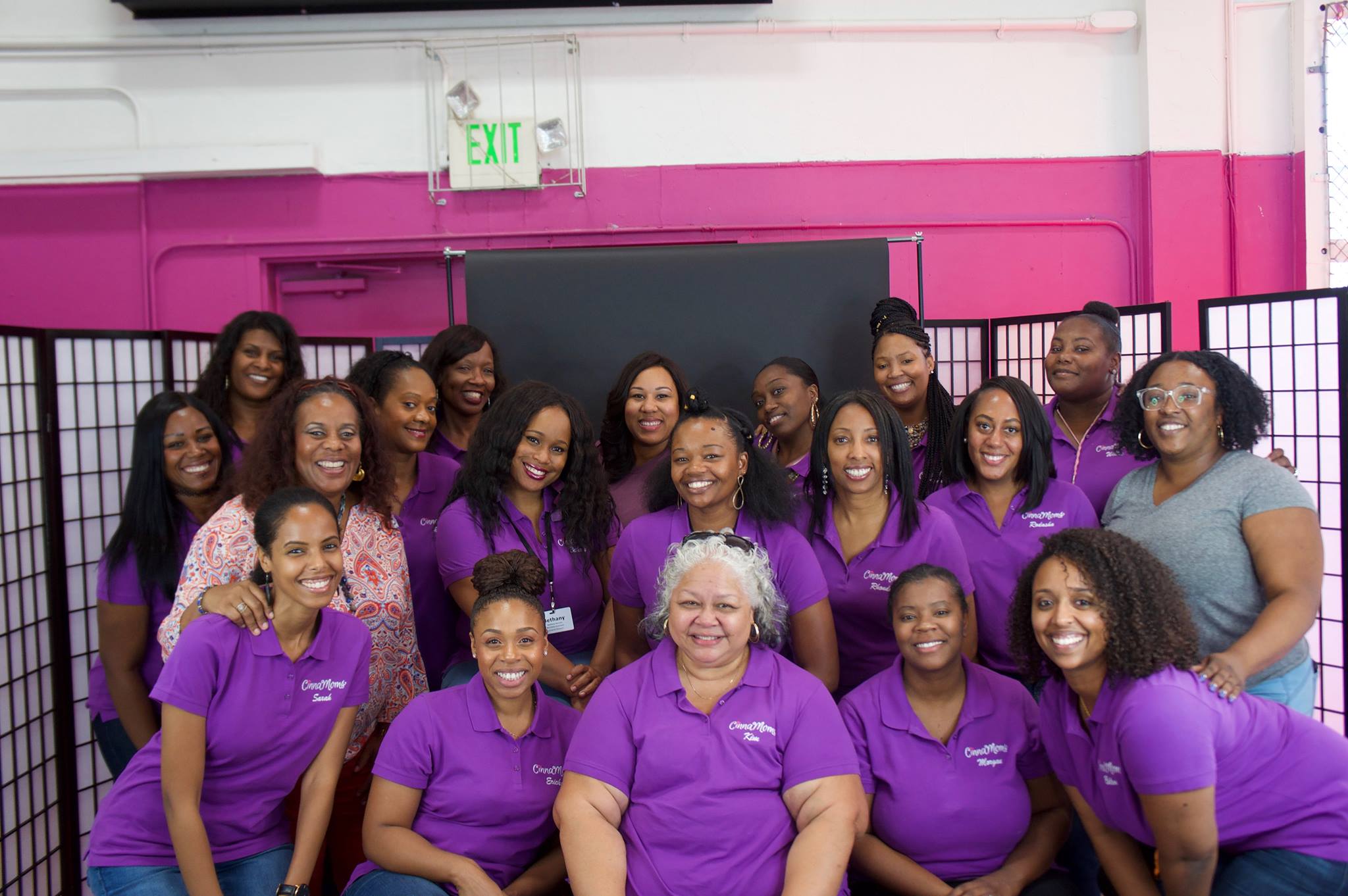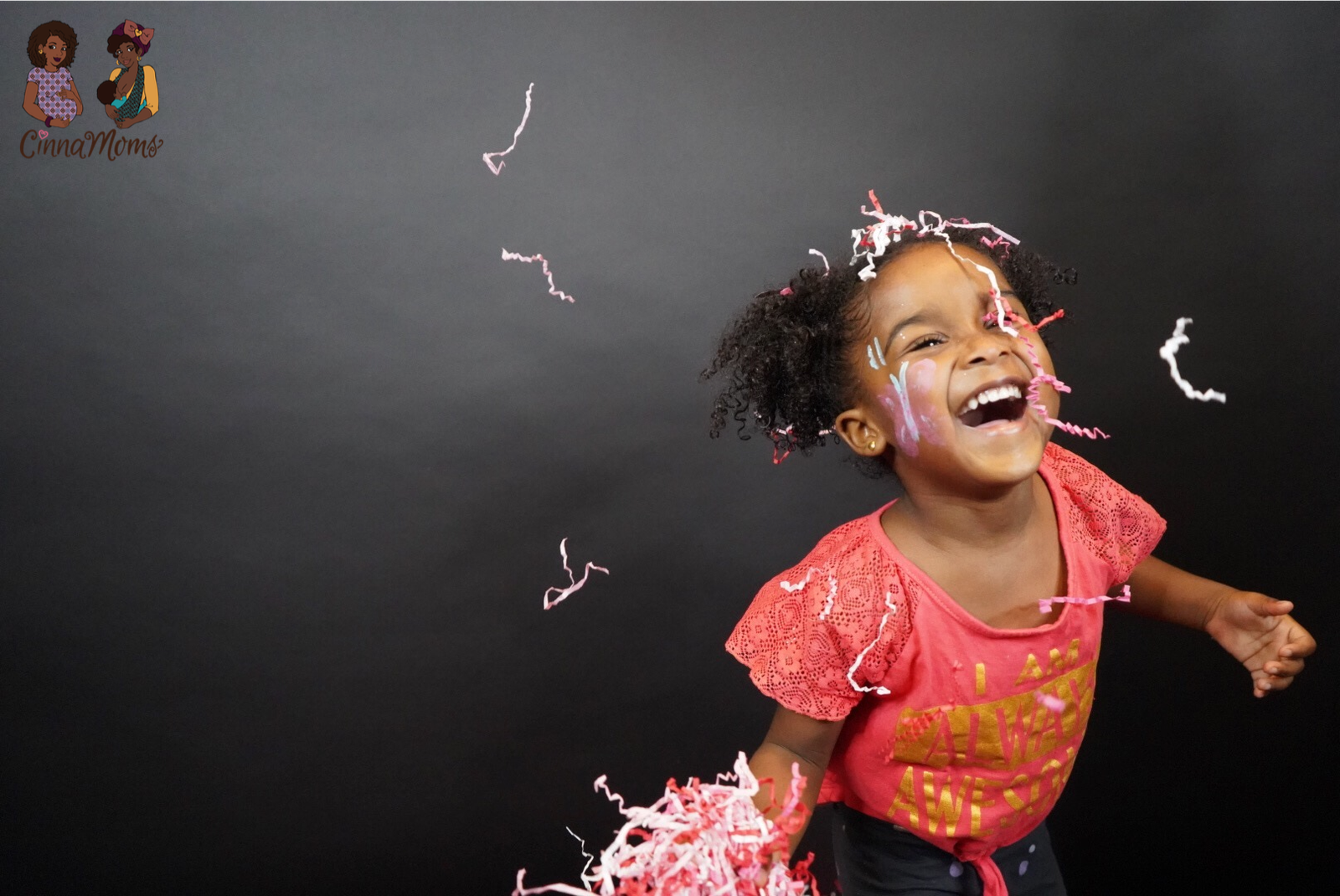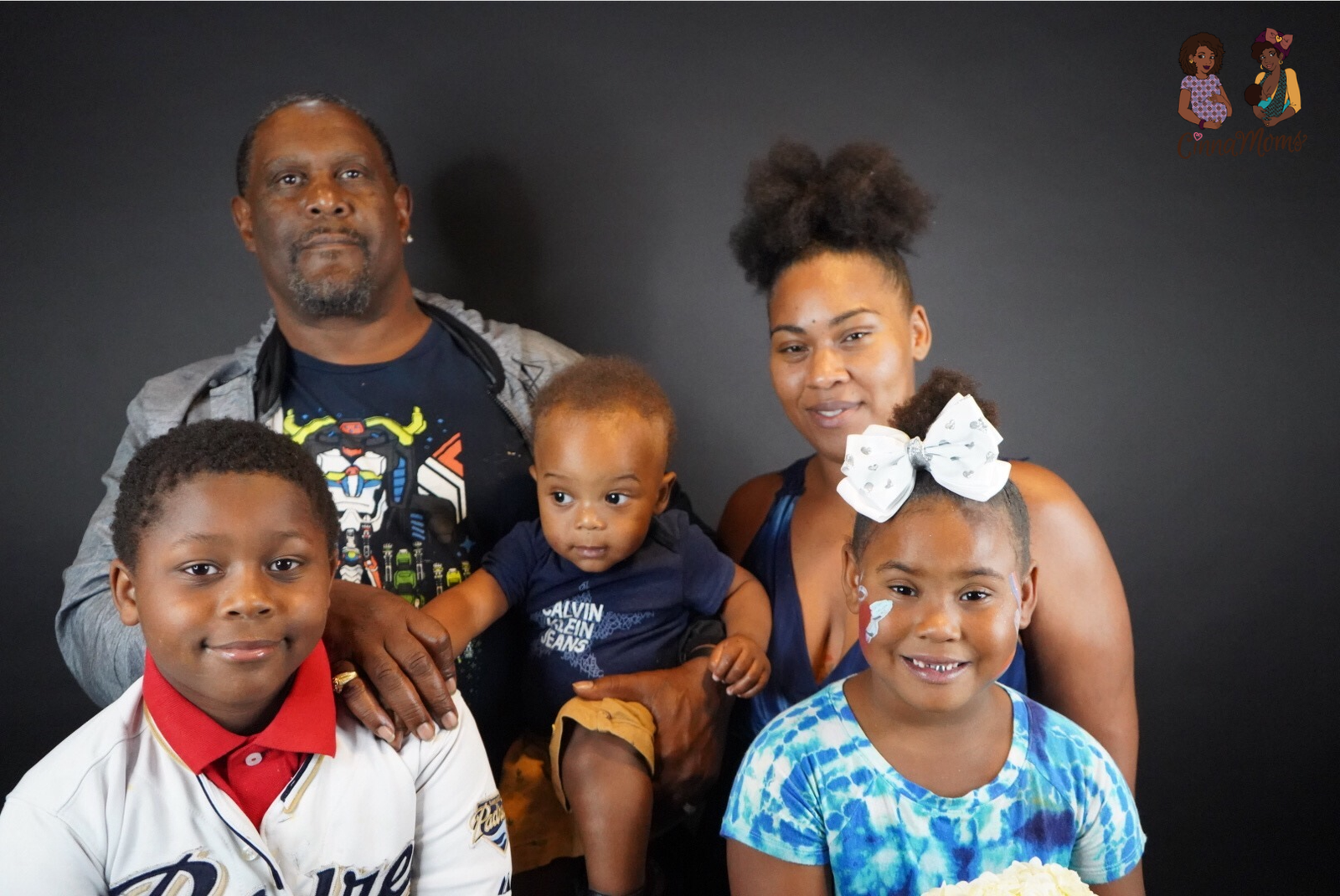 CinnaMoms' bimonthly support circles are facilitated by amazing and qualified lactation educators and consultants, and are a welcoming space for fathers, support persons, and children. With funding from a recent USDA WIC Special Project Innovation Grant, CinnaMoms now has the opportunity to expand their community support and outreach and thoroughly evaluate the CinnaMoms model. The group is now permanently featured, alongside WIC, in a new exhibit at the California Science Center-Life Beginnings (more information here).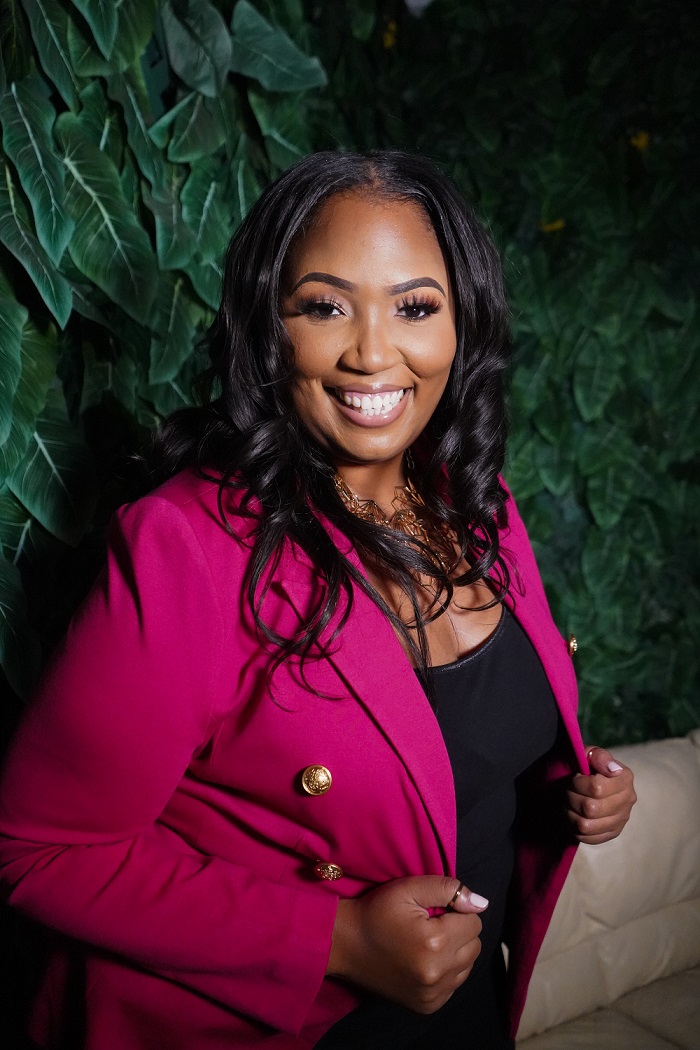 When asked about her motivation to do this work, Toncé said, "I do this work because Black Mamas Matter, and Black infants and families matter. We have the opportunity to carve out space for our families to connect, be connected to resources, and to support breastfeeding and maternal health. I have enjoyed watching CinnaMoms grow and I look forward to the larger impact we will make with the USDA Grant."
Congratulations CinnaMoms! Thank you for your relentless efforts to reduce infant mortality and improve breastfeeding support for African and African American families in the Greater Los Angeles area.