CHEER CHAMPION OF THE WEEK: CHRISTINA CHUNN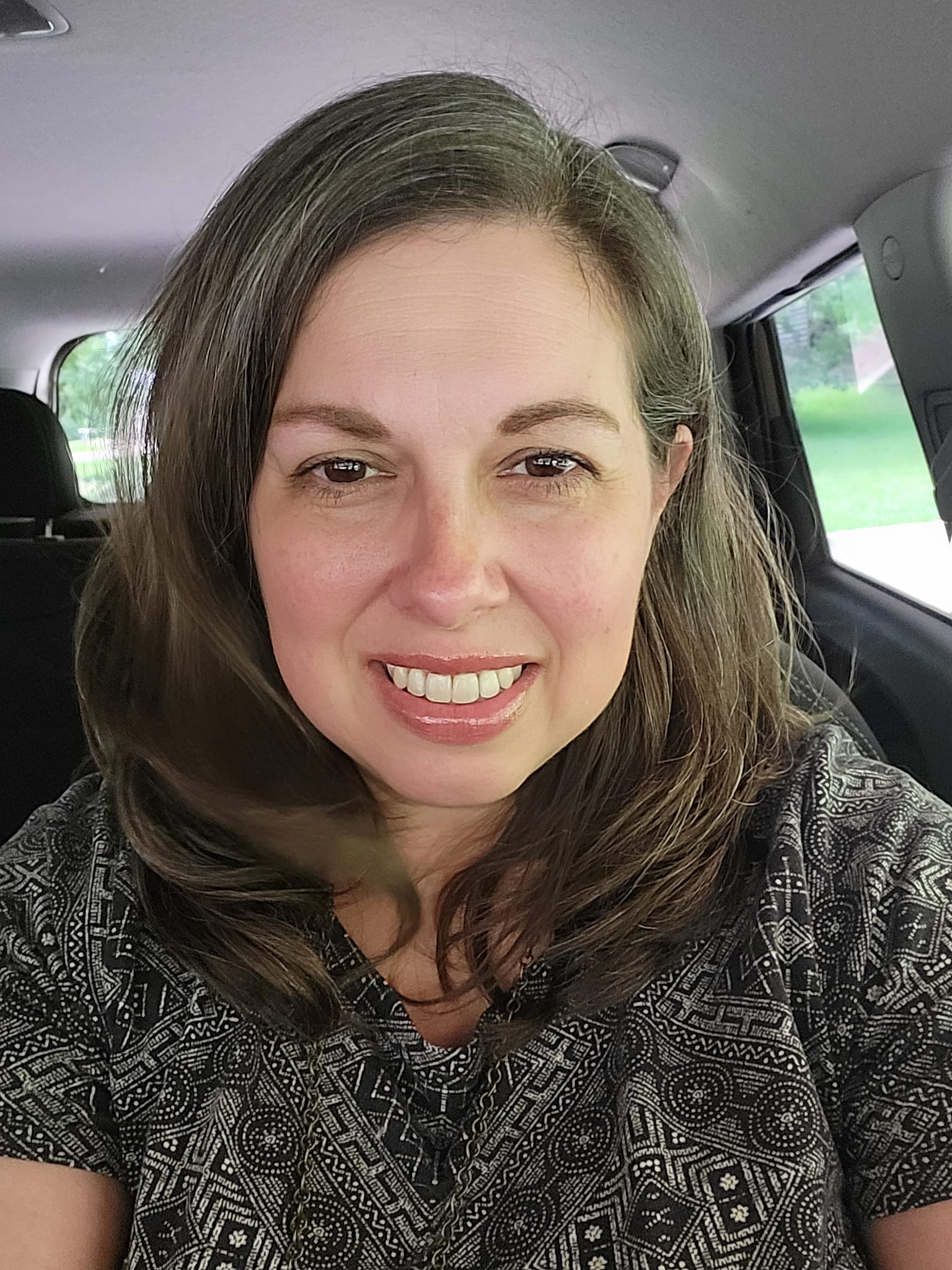 CHEER celebrates Christina Chunn, CHES, IBCLC, CLC (she/hers/her). She is currently working on her Master of Public Health Education at Mississippi University for Women (MUW). She remains a La Leche League Leader since 2008. Christina is also a proud spouse to an Air Force Reservist.
Christina moderates a breastfeeding support group and co-leads monthly meetings for her local La Leche League Facebook Group, in addition to managing East Mississippi Breastfeeding Coalition's Facebook page. She also gives a quarterly breastfeeding talk to parents at Columbus AFB. Over the past nine years, Christina has been a guest speaker for introductory nutrition students at local universities.
Christina's passion for breastfeeding education stems from her family's positive breastfeeding influence. Growing up, breastfeeding was considered normal. Her previous volunteer work for local breastfeeding coalitions fostered her love for connecting people from different disciples to create a greater impact on breastfeeding families.
"We have lots of parents here in Mississippi who WANT to breastfeed. Mississippi has come a LONG way in the 17 years I have lived here. I am hopeful with the increasing breastfeeding numbers in our state, the next generation of parents will see breastfeeding as the norm."
We know Christina's love for learning will continue to help others succeed!