CHEER CHAMPION OF THE WEEK: CHOOSE LOVE!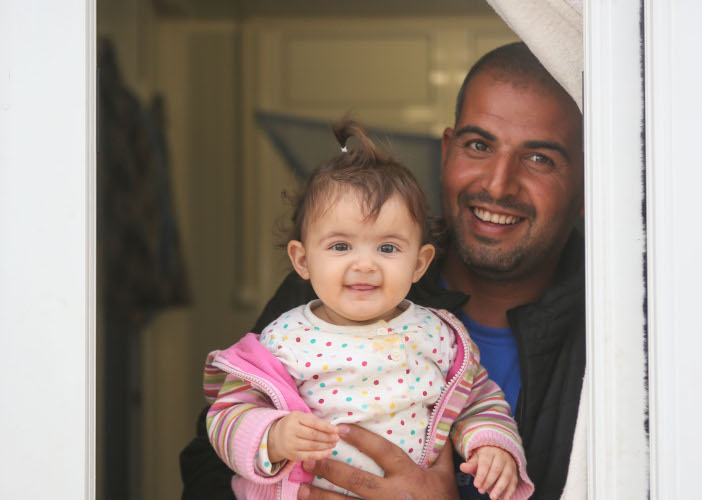 This week's CHEER CHAMPion is Choose Love, an organization that collaborates with local organizations to provide relief services and emergency aid where the need is greatest. Since their inception in 2015, Choose Love has reached over one million people through 120 projects in 15 countries across Europe, the Middle East, and including the US-Mexico border.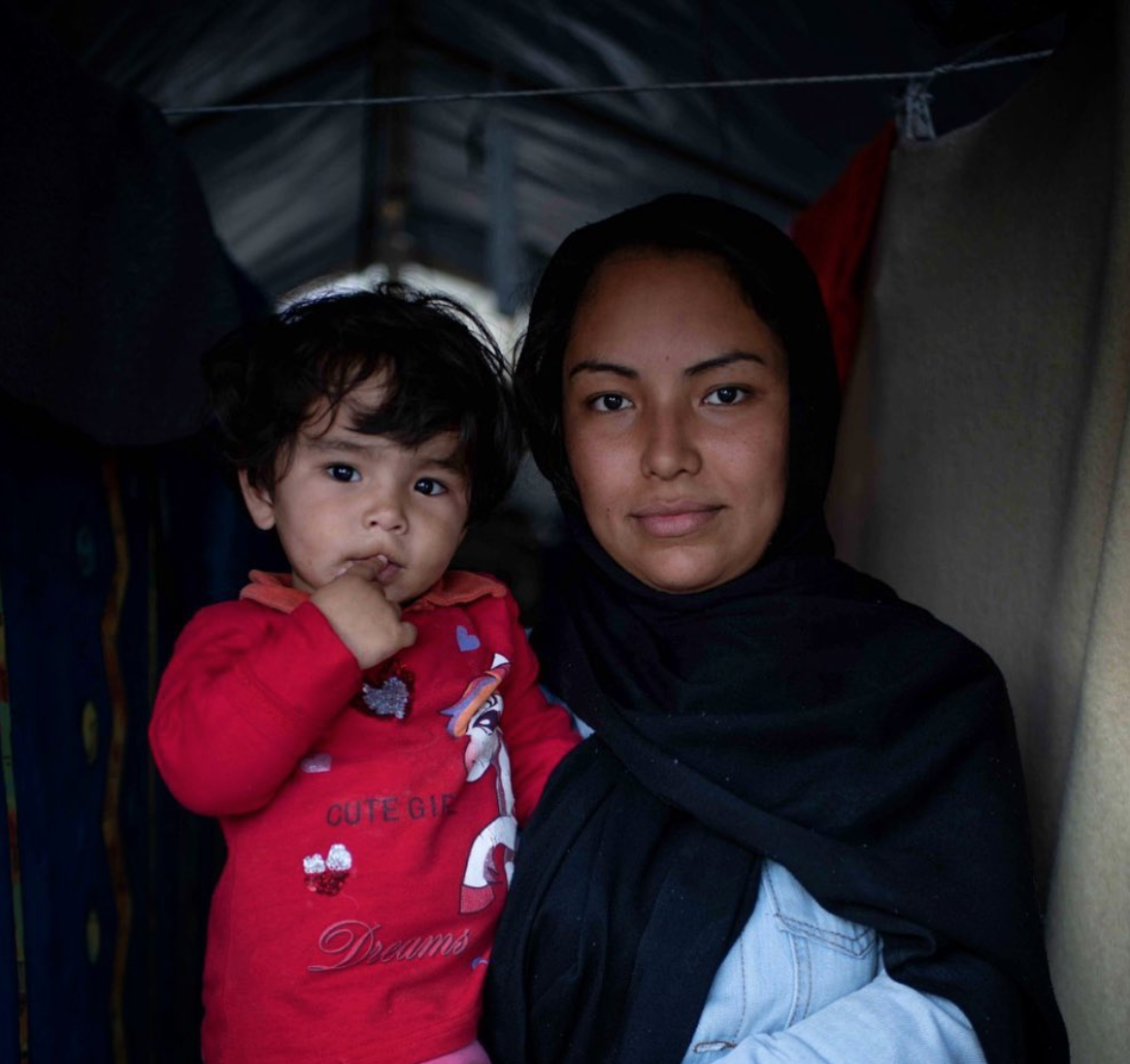 In Greece, Choose Love is the largest funder of grassroots humanitarian work. They continue to support incredible grassroots teams, like CHEERing, to deliver essential services like creating safe spaces for women, relocating some of the most vulnerable people from camps into proper homes, and finding legal support on family reunification cases. In addition, Choose Love runs a store, through which they are able to buy items such as good quality warm clothing, mother and baby essentials, and fresh foods for people living in unimaginable conditions.
In September 2020, a fire ripped through the Moria camp, leaving 13,000 people stranded and trapped on the streets of Lesvos. During that period, Choose Love supported partners to get vital support to people wherever they could and continued to work within the new camps that Moria residents were relocated to. "The future for refugees in Greece is uncertain: many people have now been living there – on the streets, in the camps, in official and unofficial accommodation – for 3 years or more, in a state of complete limbo as they await the outcome of complicated legal processes which have been delayed time and time again. As always, we're ensuring we have the partners, skills, resources and local understanding to continue providing aid and essential services where they're needed most." – Choose Love, Greece
Choose Love also advocates for refugee populations by launching calls to actions and publicizing issues that affect the populations they serve on their news page and social media.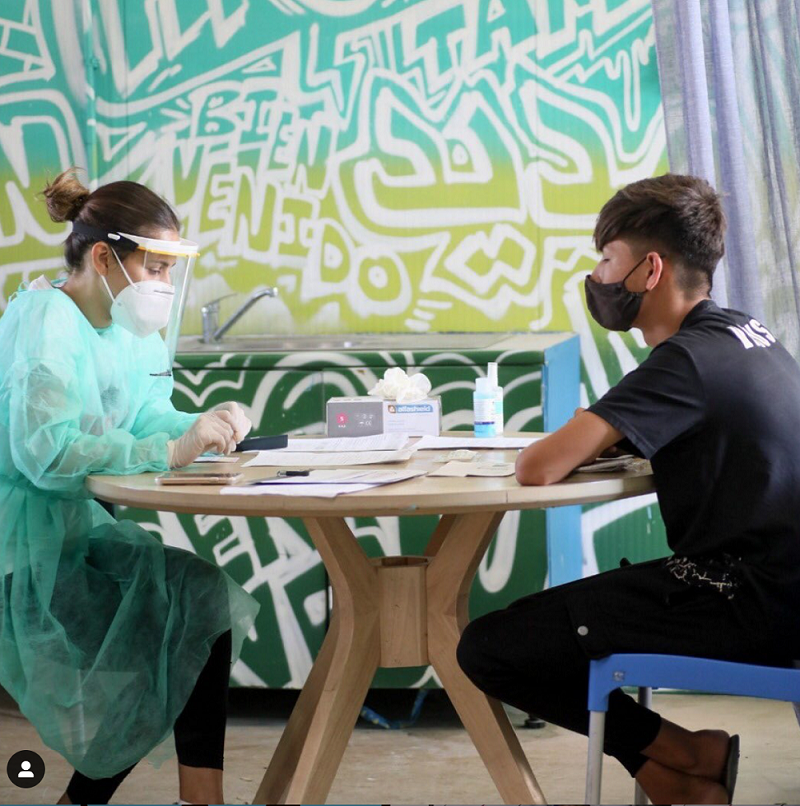 Throughout the ongoing COVID-19 pandemic, Choose Love has continued to render services to refugee populations. "COVID has presented numerous challenges, such as poorly serviced and insecure 'isolation' spaces in camps like Moria 2.0 on Lesvos; strict curfews; limited movement of camp residents, difficulties procuring PPE; and limited access to medical services. However, we saw the grassroots rise to the challenge by moving education and support online, creating systems that allowed for social distancing and organizing the logistics of PPE procurement and distribution." Freya Mergler, Field Manager for Choose Love, Greece
Congratulations, Choose Love! We applaud your commitment to providing emergency relief and support for refugees and displaced persons, in Greece and beyond.
Learn more about Choose Love's work here. You can also support and purchase gifts for refugees at the Choose Love Store.