CHEER CHAMPION OF THE WEEK: CHERYL LEBEDEVITCH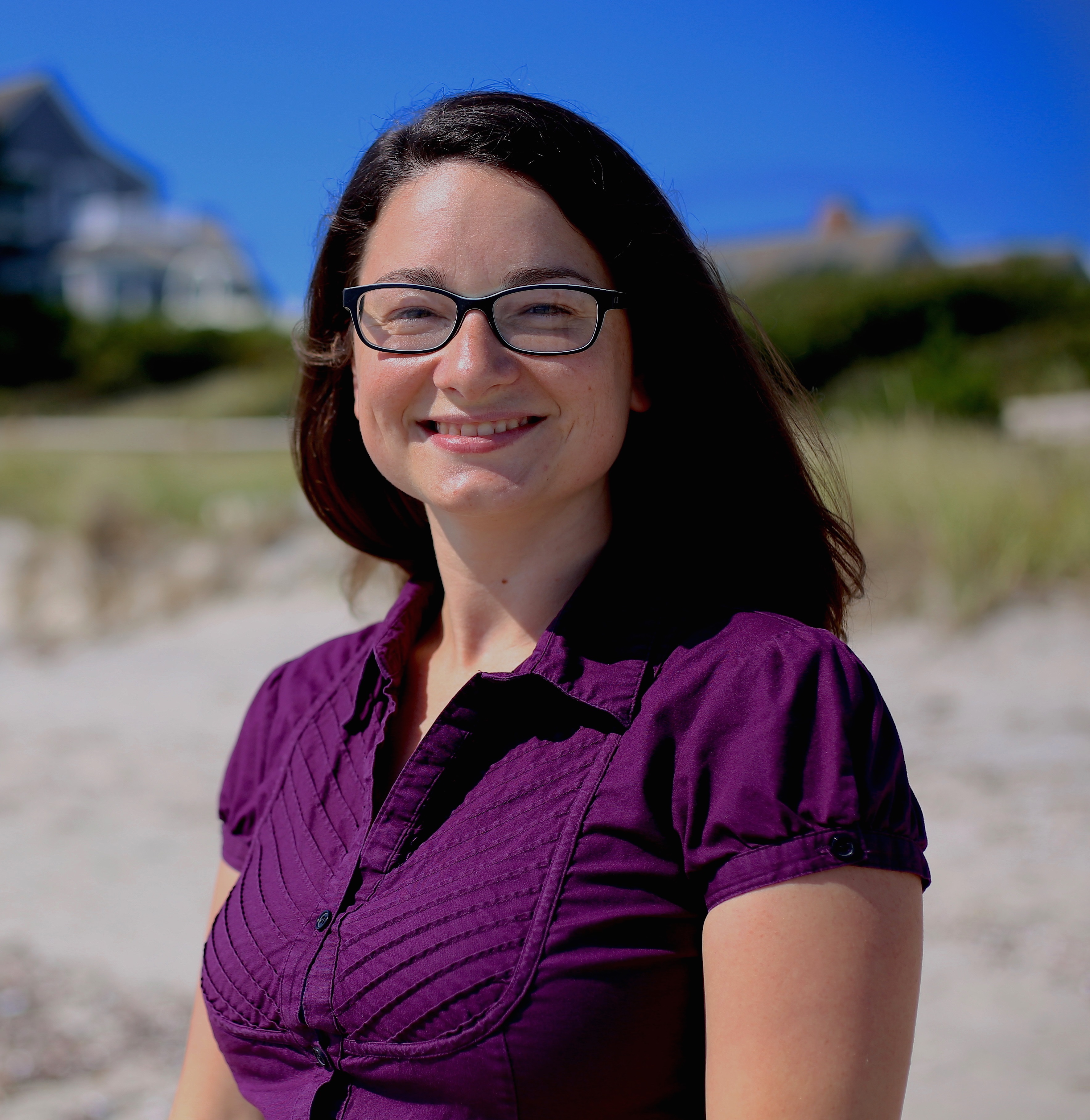 The recent passage of the Providing Urgent Maternal Protections (PUMP) for Nursing Mothers Act is the result of a collective effort from many individuals and organizations, and the U.S. Breastfeeding Committee's (USBC) Cheryl Lebedevitch is one of them. Cheryl serves as Senior Policy and Communications Manager at the U.S. Breastfeeding Committee (USBC), leading the policy and communications teams. She is also the co-steward of the Workplace Support Constellation, a collaborative group of more than 20 organizations working together to increase workplace lactation support, which had a significant role in advocating for the PUMP Act. USBC was part of a coalition of several organizations that helped turn the PUMP Act into law, including MomsRising, A Better Balance, American Civil Liberties Union, National WIC Association, and the Center for WorkLife Law, and more.
"The future of our nation's children is a little bit brighter thanks to the PUMP Act," says Cheryl. "This important progress was made possible through the persistent efforts of thousands of advocates across the past decade. Now, we have the opportunity to build on this momentum and continue to create the policy changes that families need. Let's get to work!"
Many thanks to Cheryl, our CHAMPion of the Week.