CHEER CHAMPION OF THE WEEK: THE CHILDREN'S HOSPITAL OF SAN ANTONIO!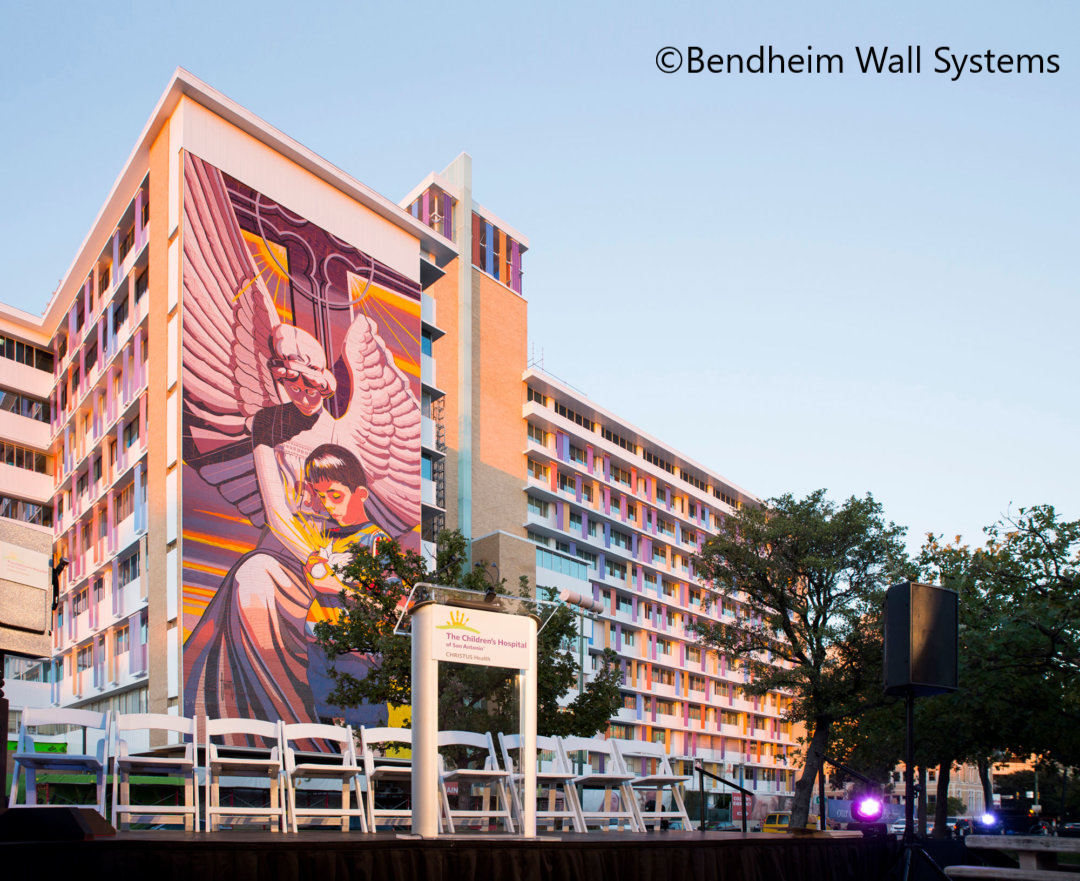 Congratulations to The Children's Hospital of San Antonio in San Antonio, Texas, for achieving Baby-Friendly designation on February 6, 2018! The Children's Hospital of San Antonio was part of the first wave of the CHAMPS South program during 2015-2017, along with 2 other CHRISTUS Health hospitals in Texas. There are now 3 Baby-Friendly CHRISTUS Health hospitals in Texas with more on the way! The Children's Hospital of San Antonio is a large, teaching hospital with approximately 1,000 births per year and a level 4 NICU.
"We are so excited to become a Baby-Friendly designated hospital. It is such a great accomplishment for all of our staff and hospital to have changed our practices to provide the Gold Standard in Maternity Care," says CHAMPS Team Leader Jennifer White, RN, IBCLC, RLC.
The Children's Hospital of San Antonio began their Baby-Friendly journey in March 2015 after gaining support from their administration, and they partnered with CHAMPS from the beginning.
"CHAMPS was instrumental in helping us guide our practice changes and developing policies," Jennifer says. "The monthly data collection was so important for us to see how our changes were affecting our outcomes. Having CHAMPS conduct our mock survey was one of the most helpful exercises we did to prepare for the Baby-Friendly USA survey."
All Baby-Friendly journeys have their challenges, and Jennifer says their toughest were getting the required education for all their staff and developing an education program for their affiliated clinics. However, it was all worth it now that they are celebrating their sweetest success, improved breastfeeding outcomes.
What is Jennifer's advice to other hospitals seeking Baby-Friendly designation? "Persevere and know that the culture change takes time. Don't get discouraged. Reach out to other hospitals and peers that have been through this process already. We had 2 hospitals in our system that have been recently designated in the last year and they were a great resource and so willing to help us by sharing information and resources."
Congratulations, Children's Hospital of San Antonio! You did it!!