CHEER CHAMPION OF THE WEEK: ST. TAMMANY PARISH HOSPITAL!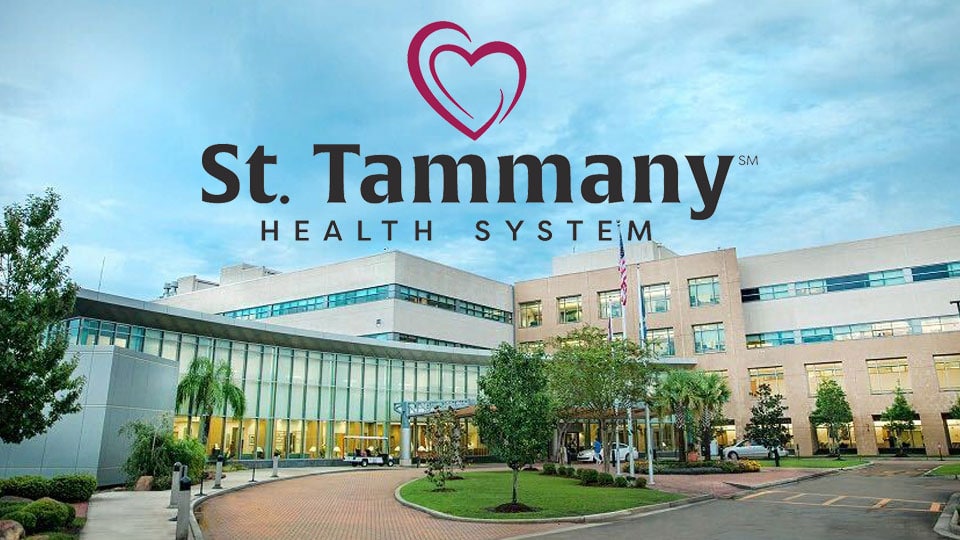 Congratulations to St. Tammany Parish Hospital (STPH) in Covington, Louisiana, for becoming Baby-Friendly designated on October 25, 2018! STPH was part of the first wave of the CHAMPS South program, from 2015 to 2017. They performed 1,875 births in 2017 and have a level III NICU.
"It is a great pleasure and relief to know we as a team have achieved designation and are able to provide this gold standard of maternal/child care," says Jan Waddell, RN, BSN, IBCLC, CHAMPS Team Leader at STPH.
STPH's Baby-Friendly journey began in December 2015. Jan says their greatest challenge was educating their staff and community about the need to stop performing non-medically necessitated hospital routines that separate mothers and babies in favor of embracing 24-hour rooming-in. However, thanks to everyone's perseverance, Jan says STPH has had an astounding 51% increase in 24-hour rooming-in over the past 3 years.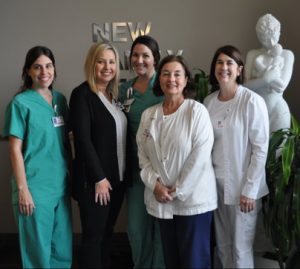 Jan shares: "The success of this journey would not have been possible without the tireless efforts of the nursing staff and the collaboration of multi-disciplinary teams, and to them we are very grateful. Without the support of STPH management and administration this journey would have never begun. We especially thank Kerry Milton, Senior Vice President/Chief Nursing Officer; Cindy Ingram, Director of Nursing Women and Children Services; and Nicole Norris, former Department Head for Nursery/Lactation/NICU/Pediatrics."
What is Jan's advice to other hospitals seeking to become Baby-Friendly?
"Don't give up," she says. "There will be many times you want to when you feel like others don't see the importance and validity of Baby-Friendly. Once changes become the new norm and the benefits are obvious, many nay-sayers become your biggest advocates."
Well done, STPH, and thank you for everything you are doing to help mothers and babies receive the best, evidence-based care!