CHEER CHAMPION OF THE WEEK: OCHSNER MEDICAL CENTER WEST BANK!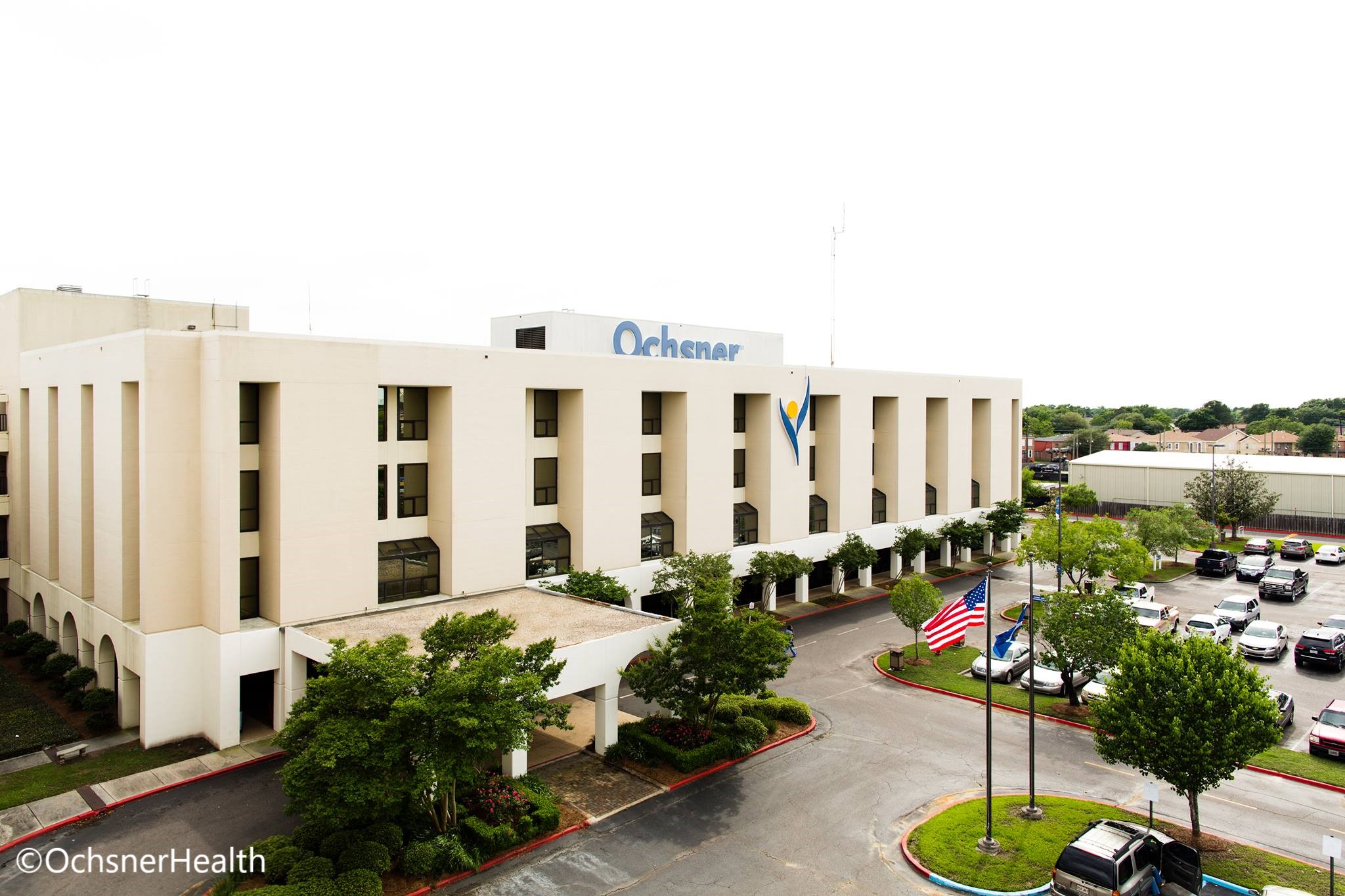 ​Congratulations to Ochsner Medical Center West Bank in Gretna, Louisiana, for becoming Baby-Friendly designated on September 6, 2018! Ochsner Medical Center West Bank was part of the first wave of the CHAMPS South program during 2014-2017. It is one of 4 Ochsner CHAMPS hospitals near New Orleans, all which are now Baby-Friendly! Ochsner's West Bank campus had 1219 deliveries in 2017, and they have a Level 3 NICU.
"We are excited for our community and families as they are getting the best evidenced-based maternity care," says Joan Rooney, MSN, RN, IBCLC, Assistant Vice President of Women's Services and CHAMPS Team Leader at Ochsner West Bank.
Ochsner West Bank began their Baby-Friendly journey in 2014 shortly after their sister facility, Ochsner Baton Rouge, became the first Baby-Friendly hospital in Louisiana. Inspired by Baton Rouge's accomplishment, Ochsner West Bank formed a collaborative network with 3 other Ochsner birthing hospitals, Baptist, Kenner, and St. Anne, and all 4 hospitals also joined CHAMPS. From there, each hospital formed their multidisciplinary, Baby-Friendly teams to begin working on each of the Ten Steps to Successful Breastfeeding.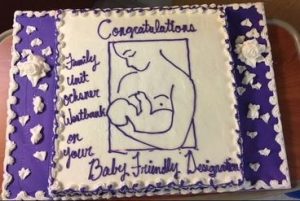 "With the comprehensive education for patients beginning in the prenatal period, combined with staff and physician training, we knew we could implement and be consistent with all the Baby-Friendly practices, which then resulted in improved patient outcomes," Joan says.
Joan would like to thank all staff members of Ochsner West Bank's Women's Services, who were "instrumental in the success of sustaining the 'every patient, every encounter' approach," she says.
She would also like to thank the members of her core, Baby-Friendly team: Shari Lepine, Traci Dufrene, Karen Rowden, Maria Furey, Breana Francipane, Elizabeth Szabo, Laurie Tablan, Rebecca Saacks, Kori DiGiovanni, Nathalie Gilder, Debbie Reynon, Valerie Kelly and Physician Champion Dr. Vu Vuong.
CHAMPS applauds Ochsner West Bank's hard work and wonderful accomplishment!