CHEER CHAMPION OF THE WEEK: METHODIST OLIVE BRANCH HOSPITAL!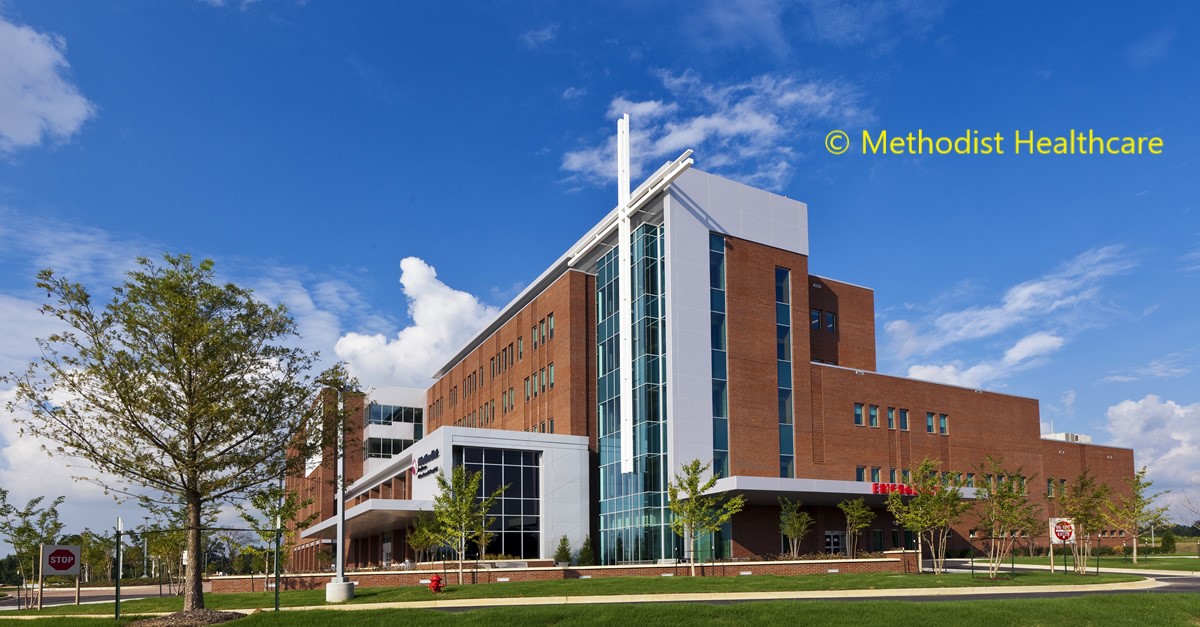 ​Congratulations to Methodist Olive Branch Hospital in Olive Branch, MS for becoming Baby-Friendly designated on December 12, 2019! Olive Branch has a level II NICU and approximately 650 deliveries per year.
"Becoming a Baby-Friendly Hospital is such a huge accomplishment for our facility! Given the many challenges with our small labor pool and the gravity of this culture change, I am so very proud for our team to have accomplished this goal," expressed Linda Tuggle, MSN, RNC-OB, and Clinical Director of Maternity Services.
According to Linda, the greatest challenge was the meshing of the prenatal clinics with the hospital's vision of becoming Baby-Friendly. However, this challenge became their biggest accomplishment, as it facilitated collaboration among all involved entities, towards the goal of becoming designated. In addition, Nicole Jeans, BSN, RN, IBCLC, shared that although they struggled in the beginning with physician and associate buy-in, one of their sweetest successes has been watching those practitioners and associates transform into some of the team's biggest cheerleaders.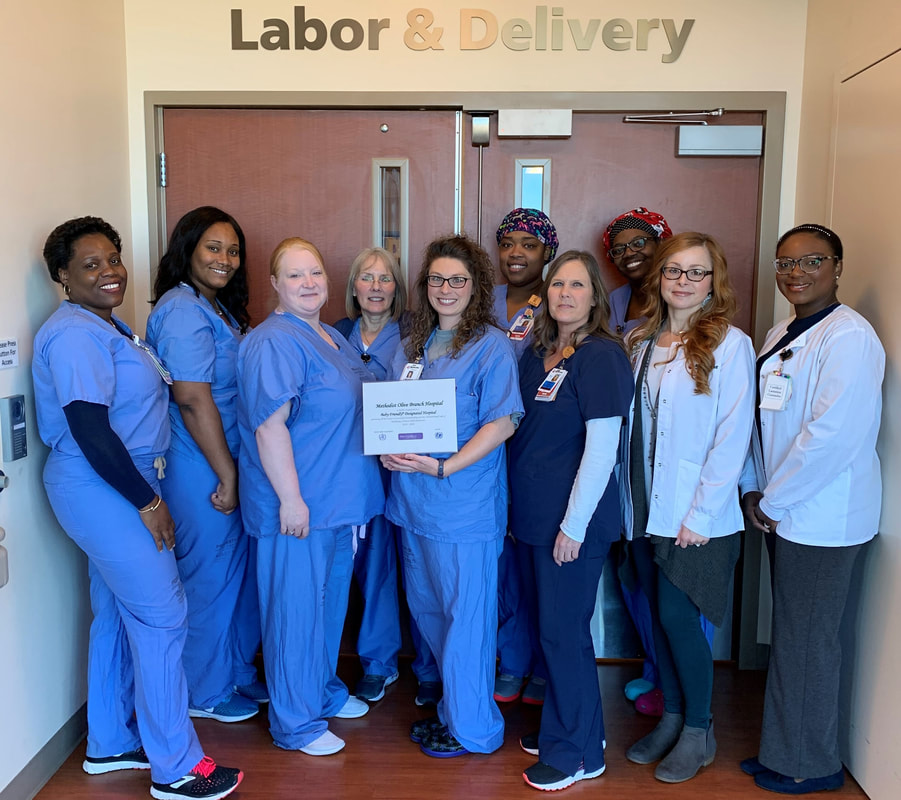 At Methodist Olive Branch, delivering high quality, evidence-based care has always been a priority; this priority is right in line with the Baby-Friendly hospital initiative. Linda shared that the team is very proud to ensure that mothers and babies in their community receive the highest level of care. Nicole reported that it has been very empowering to see the hospital's breastfeeding exclusivity and initiation rates rise significantly, and to witness the associates advocating for mothers and their breastfeeding goals. "Breastfeeding has become a new norm on the unit, and that is truly a culture change. It is wonderful," she stated.
Linda and Nicole would like to recognize the entire team for staying the course and doing all the hard work it took to get designated. "It was truly a labor of love for the entire team," Linda shared. She further expressed an appreciation for Nicole's investment, time, and efforts, as well as the Baby-Friendly task force members: Pam Young, Tiffany Everett, Brittany Smith, Mari Canizaro, and Catherine Claire Hill.
Now that they are designated, the team looks forward to sustaining their efforts, closely monitoring their data, and growing with Baby-Friendly. "This designation serves as a reminder of the investment we have, not only in our community, but also in the improvement of healthcare for every life we touch," says Linda. The team hopes to maintain the positive culture change created at Methodist Olive Branch Hospital.
​
​Congratulations Olive Branch! Thank you for your commitment to delivering quality, evidence-based care to mothers and babies in your community.