CHEER CHAMPION OF THE WEEK: BAPTIST MEMORIAL HOSPITAL-NORTH MISSISSIPPI!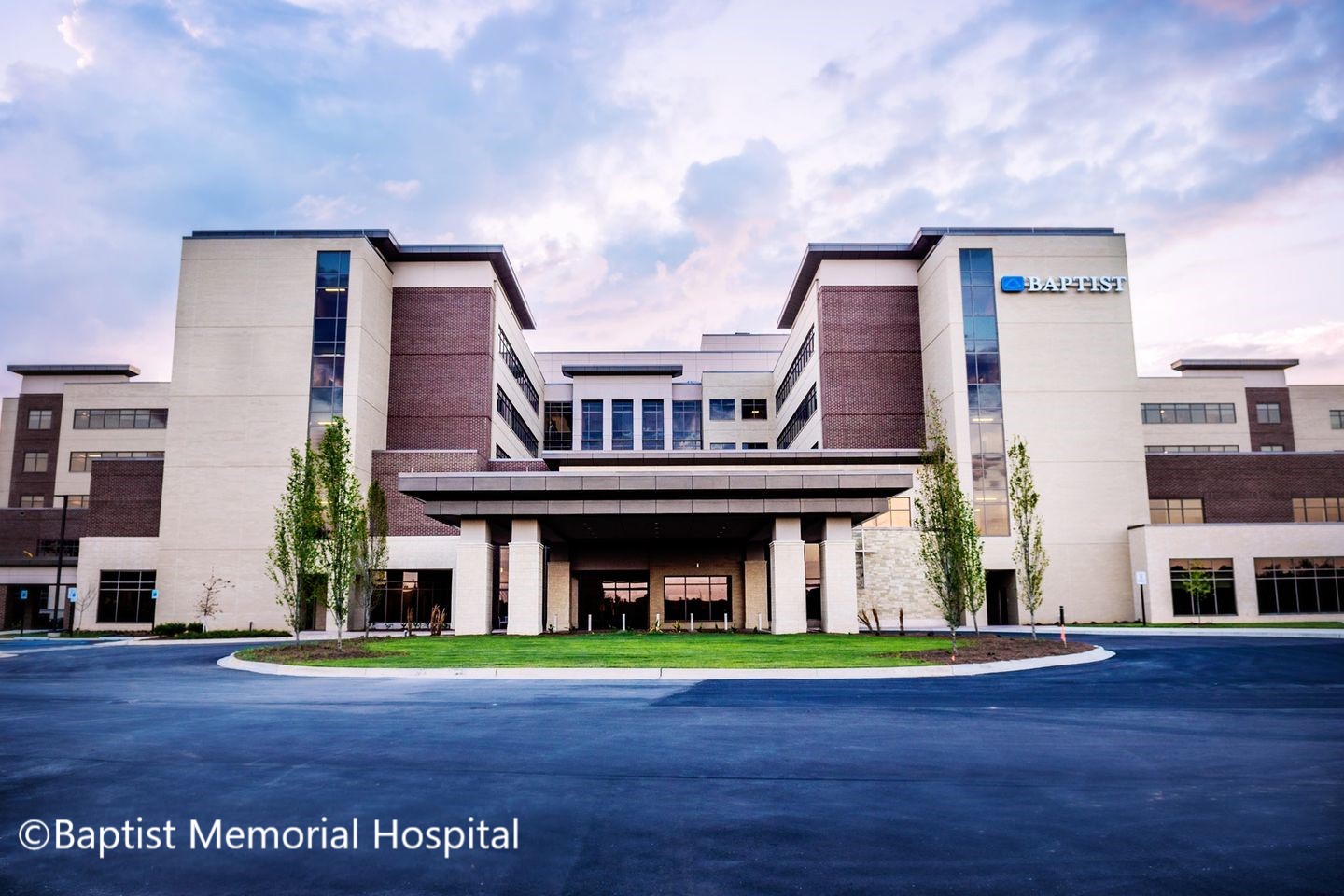 Congratulations to CHAMPS hospital Baptist Memorial Hospital-North Mississippi (BMH-NM) in Oxford, on becoming Baby-Friendly designated on August 23, 2018! Becoming Baby-Friendly designated is a huge accomplishment and the result of many years of hard work. BMH-NM joined CHAMPS in August 2015 and officially began their Baby-Friendly journey in September 2015. They were the first hospital in Mississippi to enter the 4-D pathway after enrolling with CHAMPS! BMH-NM performs approximately 950 deliveries annually and has a level II neonatal intensive care unit.
"This is an awesome achievement that many hours have gone into to bring to fruition," shares Amy Brower, BSN, RNC-OB, CHAMPS Team Lead and Manager of the Women's and Children's Unit. "The nursing and support staff here at Oxford have done a tremendous amount of research and implementation in order to make this designation achievable. To be able to say we accomplished this task is a proud moment for all of us."
Amy came to BMH-NM in January 2017 and says that the number of hours already invested towards designation were "huge." From the day they joined the 4-D pathway up through Designation, the entire staff at BMH-NM overcame many obstacles in order to implement and promote Baby-Friendly practices. Amy says their biggest challenge was subsequently their sweetest success—maternal audits. She says when mothers started providing positive feedback in their audits, Amy knew that their new Baby-Friendly approaches were being "hard-wired into practice."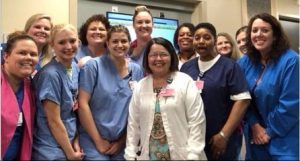 Amy would like to thank all the nursing staff, Unit coordinators, OB surgical technicians, physicians and administrators for their hard work and dedication. Melinda Lipe, RN, IBCLC, CHAMPS Lactation Lead, was a key player in making Baby-Friendly happen. Dr. Tanya Fitts, MD was their Physician Champion and was instrumental in getting the hospital on the Baby-Friendly pathway and getting CHAMPS involved. Penny Skeen, BSN, RN and Holly Abel, BSN, RN contributed greatly as Amy's two head nurses and in offering new education and coaching.
What is Amy's advice to other hospitals seeking to become Baby-Friendly?
"Keep at it," she says. "Even when it seems impossible, there is a way to maneuver and balance what you have to get done and what can wait."
Well done, BMH-NM! CHAMPS is very proud of you!