CHEER CHAMPION OF THE WEEK: BAPTIST MEMORIAL HOSPITAL – GOLDEN TRIANGLE!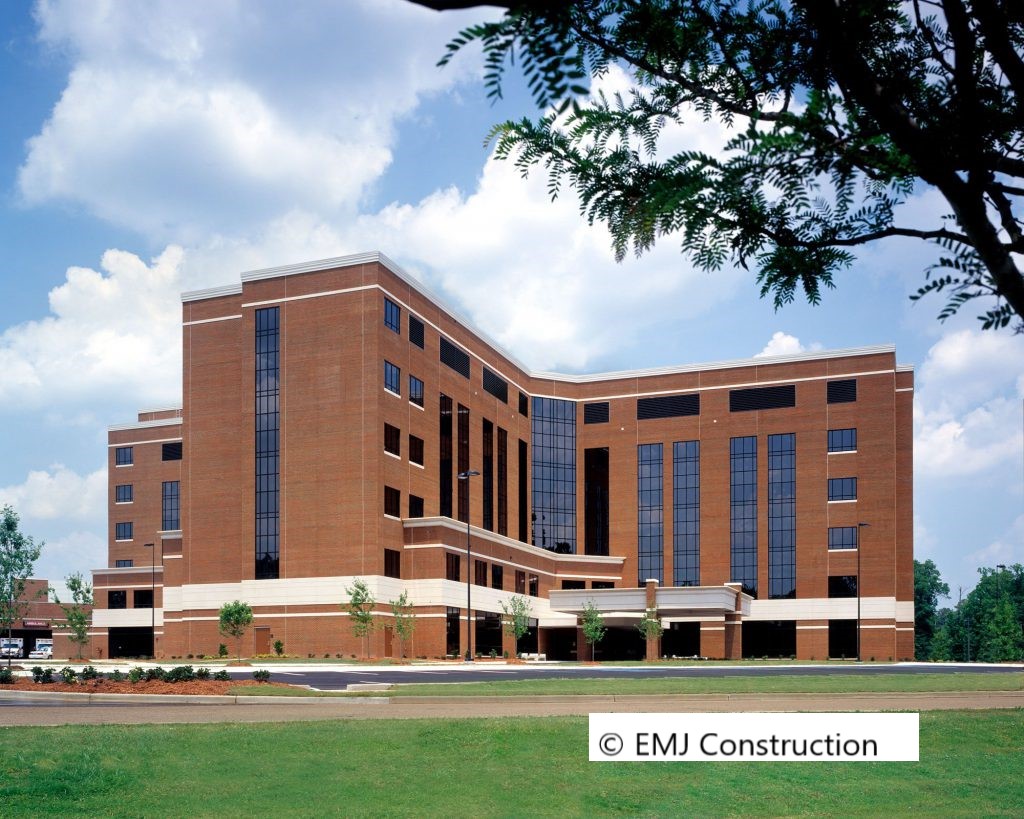 Congratulations to CHAMPS hospital Baptist Memorial Hospital – Golden Triangle (BMH-GT) in Columbus, Mississippi, for becoming Baby-Friendly designated on February 4, 2019! BMH-GT has approximately 900 births per year and a level II NICU.
​
"It feels exhilarating to be Baby-Friendly!" shares Susan Spencer, MSN, RNC-OB, IBCLC, Director of Women's Services and CHAMPS Team Leader at BMH-GT. "This is a pinnacle in our careers as OB/Nursery nurses. The obstacles we overcame to achieve this designation seemed at times insurmountable. We persisted because there is so much at stake for babies and moms."
BMH-GT's Baby-Friendly journey began in August 2015. Susan says the greatest challenge was physicians telling patients there is no difference between breastfeeding and formula feeding, that it's personal preference. The patients who were on the fence or undecided loved hearing this and felt absolved from even attempting, Susan says. The next greatest challenge came from family members who did not breastfeed and were not supportive.
These challenges and others were overcome, and the arduous journey now feels worth it, especially as Susan and her team receive feedback from well-informed women in their community who share their great experiences of giving birth at BMH-GT.
"In just one day after announcing designation I am overwhelmed by the responses from former patients in the past years saying that we had a change in culture," Susan comments.
Susan would like to thank physician champions Dr. Pam Sykes, Dr. Andrea Morris, Dr. Christina Collins, and Dr. Pam Lacy for their invaluable contributions to the Baby-Friendly journey. She would also like to thank all nursing staff in the nursery and OB for following through with Baby-Friendly practices during the entire hospital stay; and nursing staff in Labor & Delivery for initiating the teaching and planting the seeds of the need to breastfeed.
What will Susan and her team focus on now that they are Baby-Friendly?
"We will focus on keeping our numbers for initiation of breastfeeding and exclusive breastfeeding growing, and we will focus on educating new staff. We have a goal of > 50% of all moms exclusively breastfeeding during their hospital stay," says Susan.
Well done, BMH-GT, we are very proud of you!