CHEER CHAMPION OF THE WEEK: ANDERSON REGIONAL MEDICAL CENTER!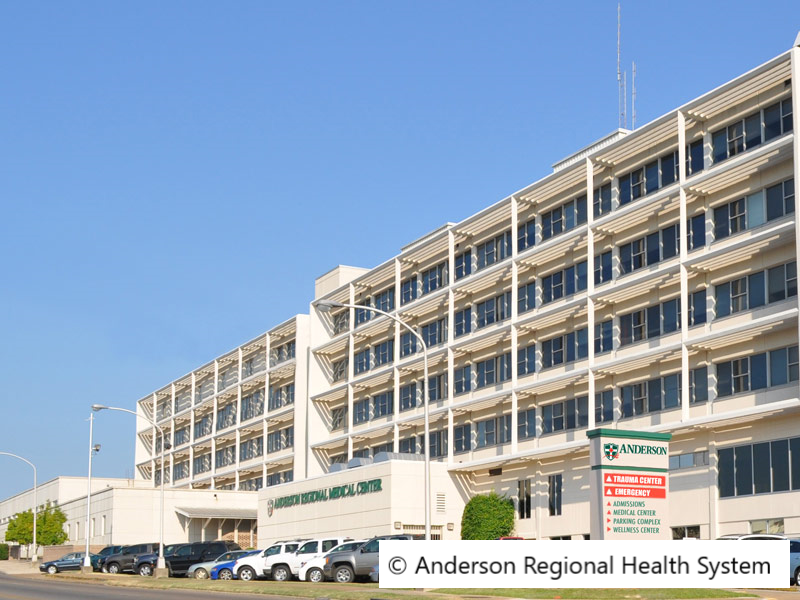 Congratulations to Anderson Regional Medical Center in Meridian, Mississippi, for becoming the 13th hospital in Mississippi to attain Baby-Friendly Designation on September 11, 2019. Anderson has approximately 1200 births per year with a level III NICU. They began their Baby-Friendly journey in 2015, and they are happy to have become one of the 580 designated hospitals in the country.
"It was a long 4-year journey, but the journey was worth the success!" states Lindsey, RN-BSN, CLC, and Baby-Friendly Team Lead at Anderson. "We are excited to see the product of our hard work for generations to come, as Mississippi's breastfeeding rates and maternity/health outcomes continue to improve."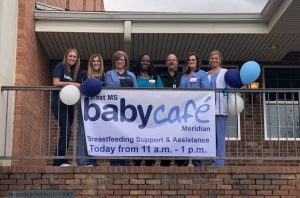 Anderson's Baby-Friendly journey may have started with challenges, including a lack of buy-in from some physicians and other team members, but with support and encouragement from the CEO and administration, the team persisted and achieved their goal. "I have loved hearing the same seasoned nurses, who were reluctant at first, say, 'I can't imagine not doing things this way now,'" Lindsey shares.
Pursuing Baby-Friendly designation has changed the way maternity services are delivered at Anderson. The hospital reports that mothers are coming in more educated and excited about Baby-Friendly, families are constantly expressing their love for skin-to-skin and rooming-in, and the medical center's exclusive breastfeeding rates are steadily improving. Lindsey would like to express gratitude to Anderson's amazing Baby-Friendly core team, her co-leads (Reba Lee, IBCLC, and Heather Lewis) and the CHAMPS team for the major role they played in the medical center's success.
​
Now that they are designated, the team intends to celebrate and then work hard to maintain the highest level of evidence-based maternity care. "This is a huge success, and we are excited to share our news, "says Lindsey. "However, healthcare is constantly changing and this is only the beginning of our journey to improve maternity care for our patients."
​
Congratulations Anderson, we are very happy for you!
---