CHEER CHAMPION OF THE WEEK: BHAVANA ANNAPRAGADA, RANA SABREEN, & MARINA MENCHINI!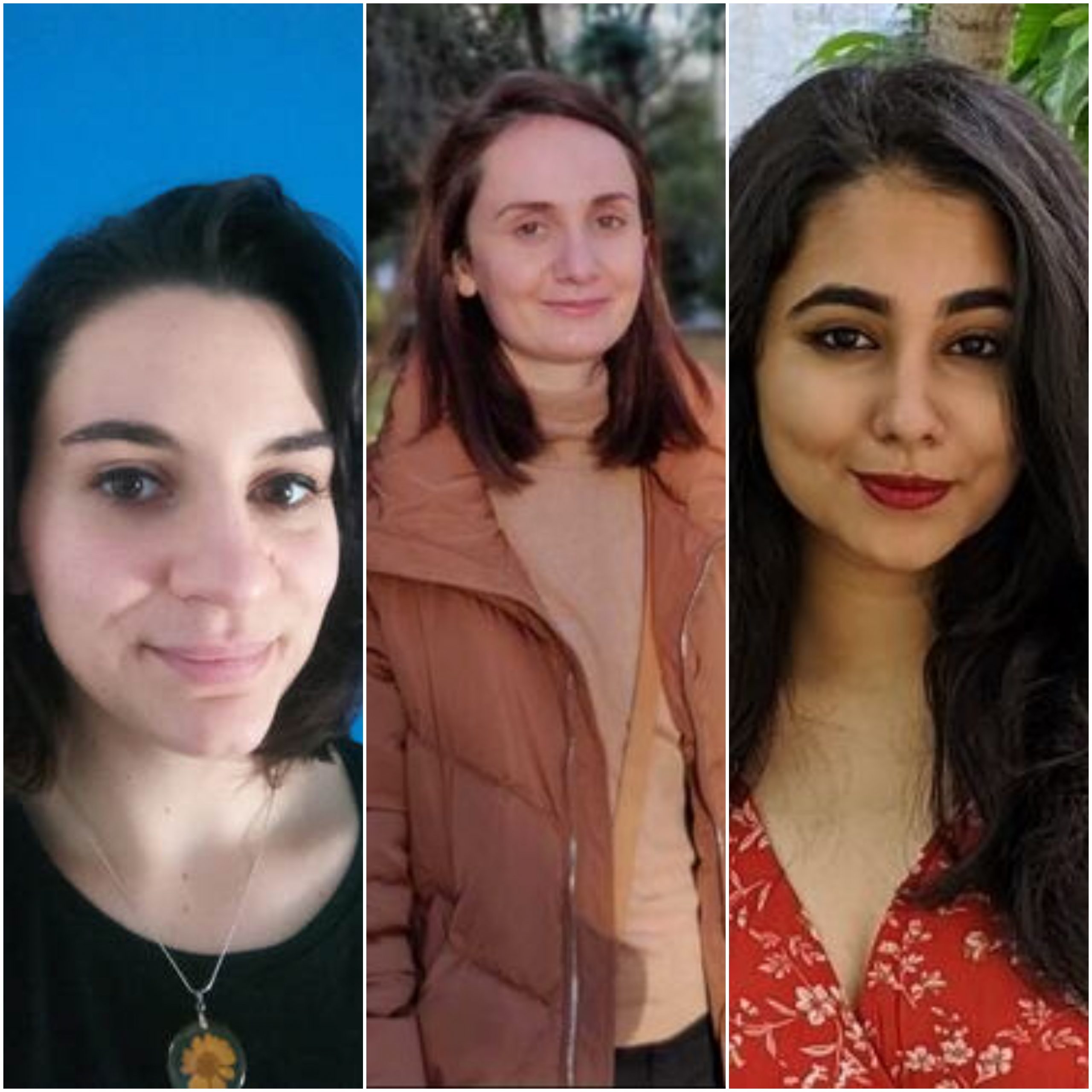 In celebration of National Student Employee Week, CHEER and CHEERing would like to recognize our student workers for their excellent work and the amazing support they provide to our organization!
​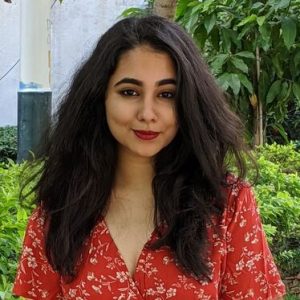 Bhavana Annapragada, BTech, Student Research Assistant at CHEER
Bhavana is an Epidemiology and Biostatistics MPH candidate at Boston University School of Public Health. She is passionate about maternal health science, clinical research, and community health. Bhavana provides technical assistance on focus group sessions, surveys, and conference planning for CHEER.
"My time with CHEER helped me to learn skills like thematic analysis, conference planning and the working & characteristics of community focus groups. I loved the focus and dedication of all the team members to always produce the best-quality results. My team was so helpful and understanding and I'll always be grateful for their guidance."
Bhavana also has research experience assessing COVID-19 infection and cardiovascular risk factors and outcomes among pregnant women. She will be joining Medtronic as a Clinical Research Specialist to pursue her clinical research interests after her graduation in May.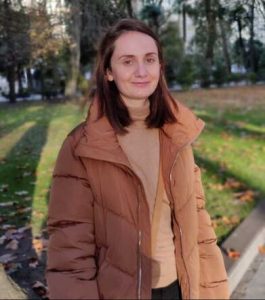 Rana Sabreen, BSc, ERASMUS Student at CHEERing
Rana is a student of the Erasmus Mundus Joint Master Degree in Public Health in Disasters (EMJMDPHID) programme at the University of Nicosia in Cyprus. She has a degree in Pharmacy and Pharmaceutical Chemistry from Al-Baath University in Homs, Syria, and is bilingual in Arabic and English.
During her internship at CHEERing, Rana led the team visits to the Eleonas refugee camp to support CHEERing's Infant Feeding in Emergencies work;  managed the medicine cabinet at the Elna Maternity Center, and hosted a course on the proper storage and labeling of common drugs.
"While working with CHEERing I have learnt about the importance of breastfeeding and proper infant nutrition. Being able to make a difference in the lives of mothers and children through counseling has been a very rewarding experience for me."
Prior to her Masters Program, Rana spent four years volunteering with the Syrian Arab Red Crescent, where she worked as a Medical Logistics Officer and hygiene promoter in camps for IDPs (Internally Displaced Persons). Now that her internship is coming to an end, she plans to pursue a career as a pharmacist or public health expert in the humanitarian sector.
Marina Menchini, BSc, Erasmus Student at CHEERing: Marina is a recent graduate in Human Nutrition from the University of Pisa, Italy. She has a bachelor's Degree in Herbal Sciences and a TEFL certificate for English teaching.
"I have been working as an intern for CHEERing since February. As a graduate in nutrition, working with CHEERing helped me gain insight on the refugee issue in Greece, as well as hands-on experience in infant feeding in emergency contexts."
Marina's work with CHEERing has involved creating simple tools to better assess a child's nutritional status and facilitating a workshop on infant feeding with mothers in Elna shelter.
Prior to her internship at CHEERing, Marina worked for The Protection System of Asylum Seekers and Refugees (SPRAR) of Lucca, Italy, where she hosted nutrition courses for beneficiaries and volunteered as an interpreter. After her internship, Marina plans to sit the board exam to become a certified Nutritional Biologist. "I hope to be able to continue working in humanitarian contexts in the future," she shared.
Thank you Bhavana, Rana, and Marina, for your contributions to our team. We wish you the best in all your future endeavors!