CHEER CHAMPION OF THE WEEK: BLOG IS EXPANDING!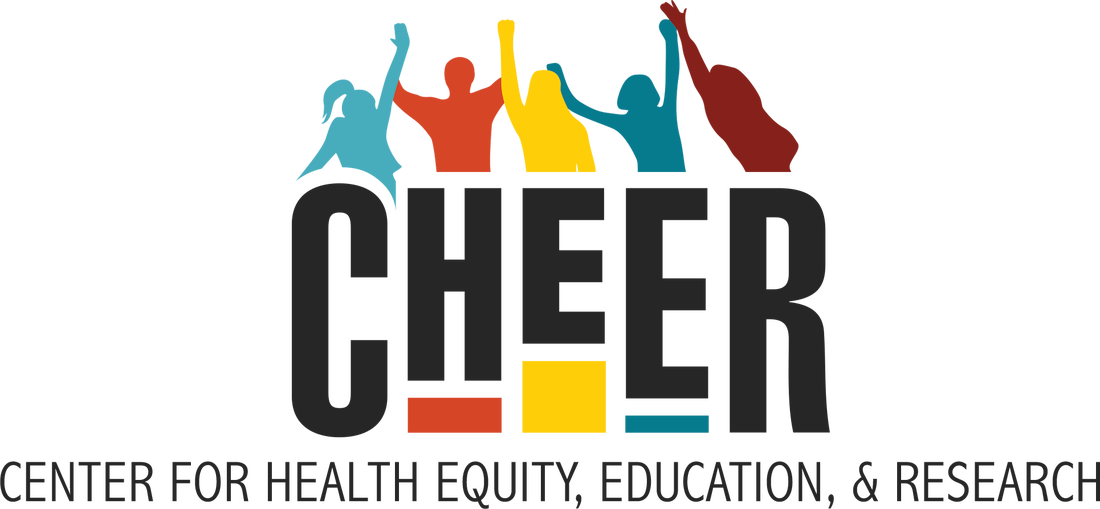 Our CHAMPion of the Week blog is expanding! CHAMPS is now under our larger, umbrella center at Boston Medical Center: CHEER (The Center for Health Equity, Education and Research). In addition to our CHAMPS breastfeeding program, CHEER is working on projects in opioid misuse prevention; community health assessments; and prevention of diabetes and of domestic violence. Much of this work is with American Indian tribes. Our new CHEER Champion of the Week blog will include outstanding Champions from all these fields!
The new blog can be found at this web page location. Read the press release about the launching of CHEER here!