CHEER CHAMPION OF THE WEEK: CHANELLE ANDREWS!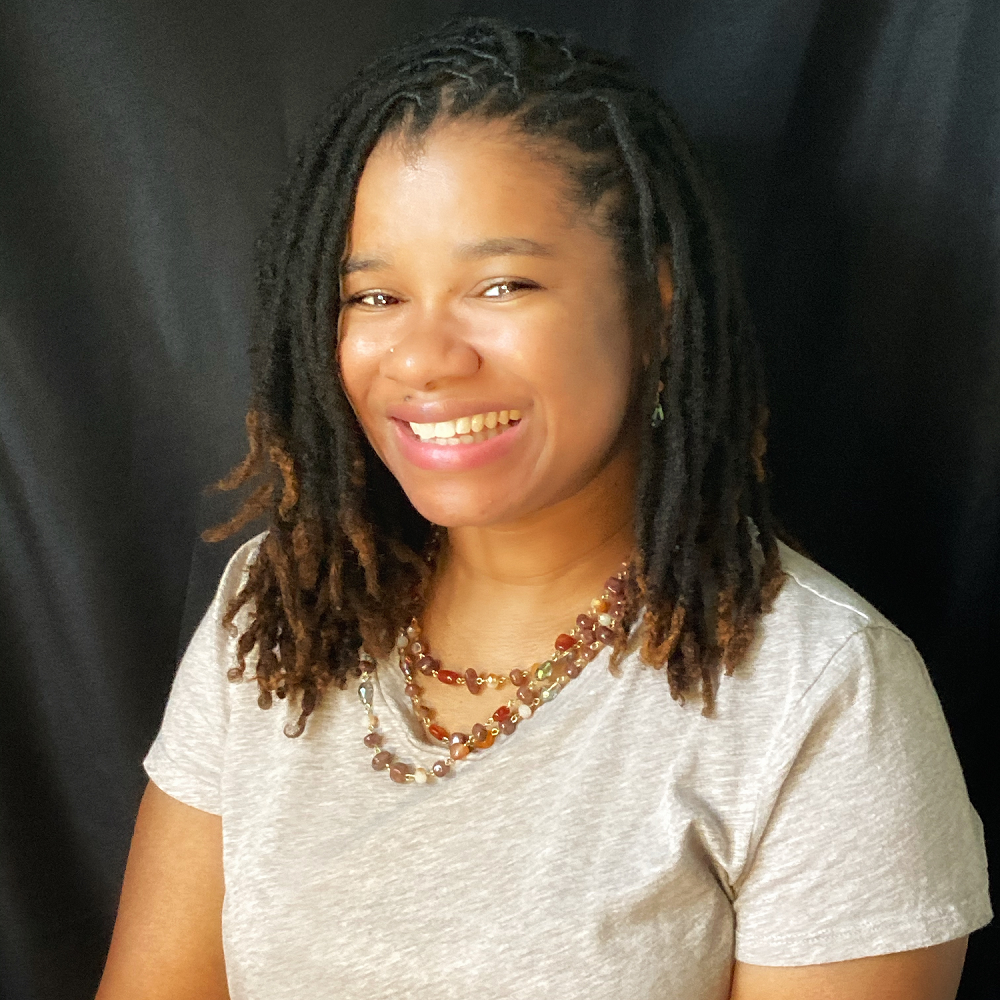 Chanelle Andrews, BA, CBS, IBCLC is a "Postpartum First Responder", lactation consultant, and owner of Hey Mama Lactation and Perinatal Care. She describes herself as the person who helps parents to "put the [breastfeeding] pieces together to make it all make sense." Chanelle's work is motivated by her own breastfeeding experiences and the long sleepless nights when she did not know what to do calm her baby down. Now she enjoys being part of the "AHA!" moments when parents figure out a breastfeeding problem. "3am. That's why I do this work. I want to be the person I needed at 3am: the confidence builder, the listener, the troubleshooter. The one who helps parents to get answers and make it all work." – Chanelle Andrews.
For the next era in Black breastfeeding history, Chanelle is excited to see Black mamas reclaiming their birthright to breastfeeding while retaining their body autonomy, healing from past injustices, and learning that they have options.
Congratulations Chanelle, thank you for being part of the movement to ensure sustainable progress for Black breastfeeding families!
Learn more about Chanelle's work here and take the Breastfeeding IPE to learn more about the big picture of US breastfeeding: https://breastfeeding.inspire-health.org/global/