CHEER CHAMPION OF THE WEEK: NIKOLAS PETROUTSOS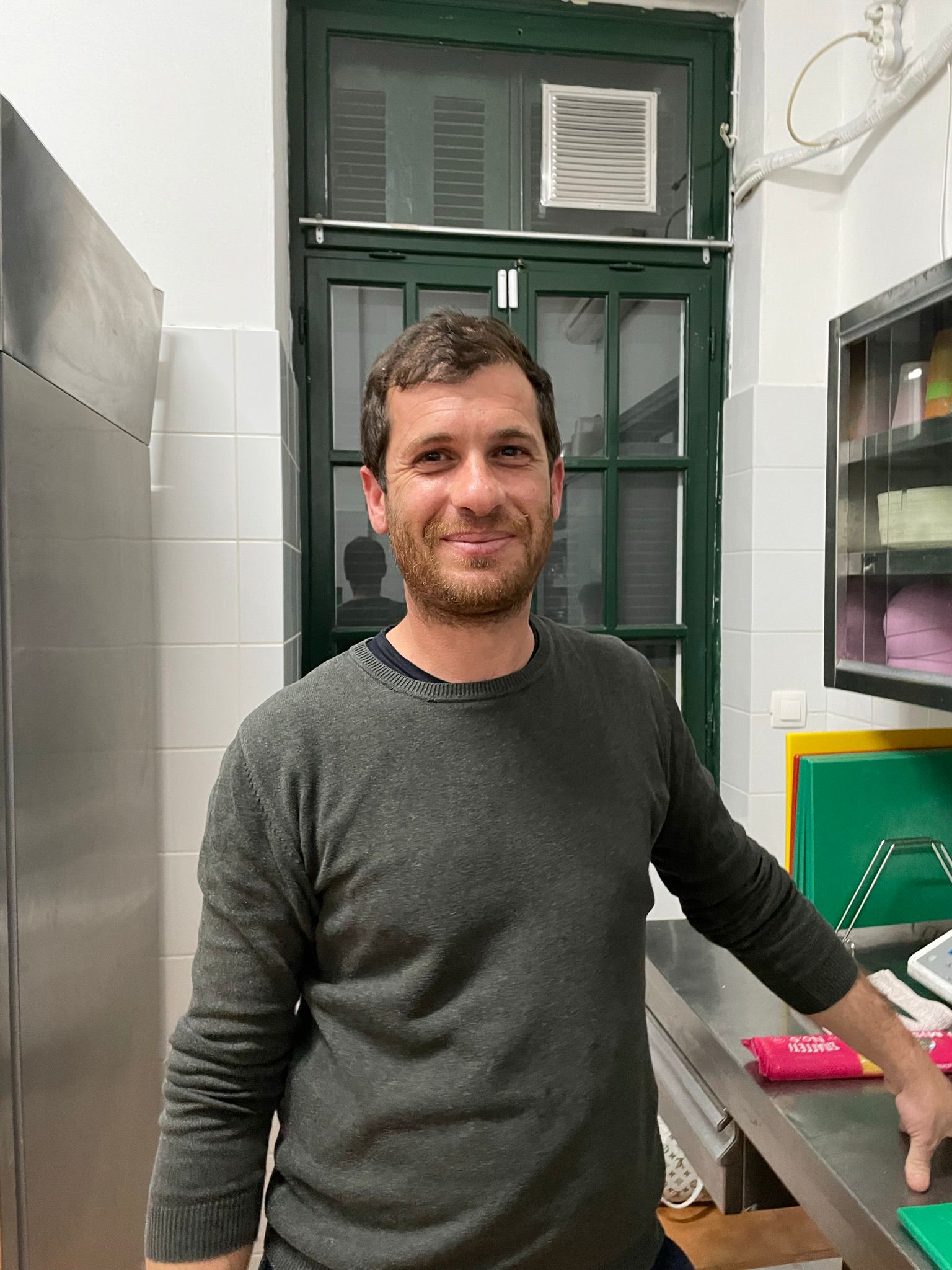 Nikolas works as the chef on a yacht sailing around the Greek islands in the summers – but in the winter of 2022/2023, he volunteered to cook at the NGO Project Armonia. Specifically, he offered to cook with the refugee children who go to Project Armonia for CHEERing's cooking classes and educational workshops every Thursday evening.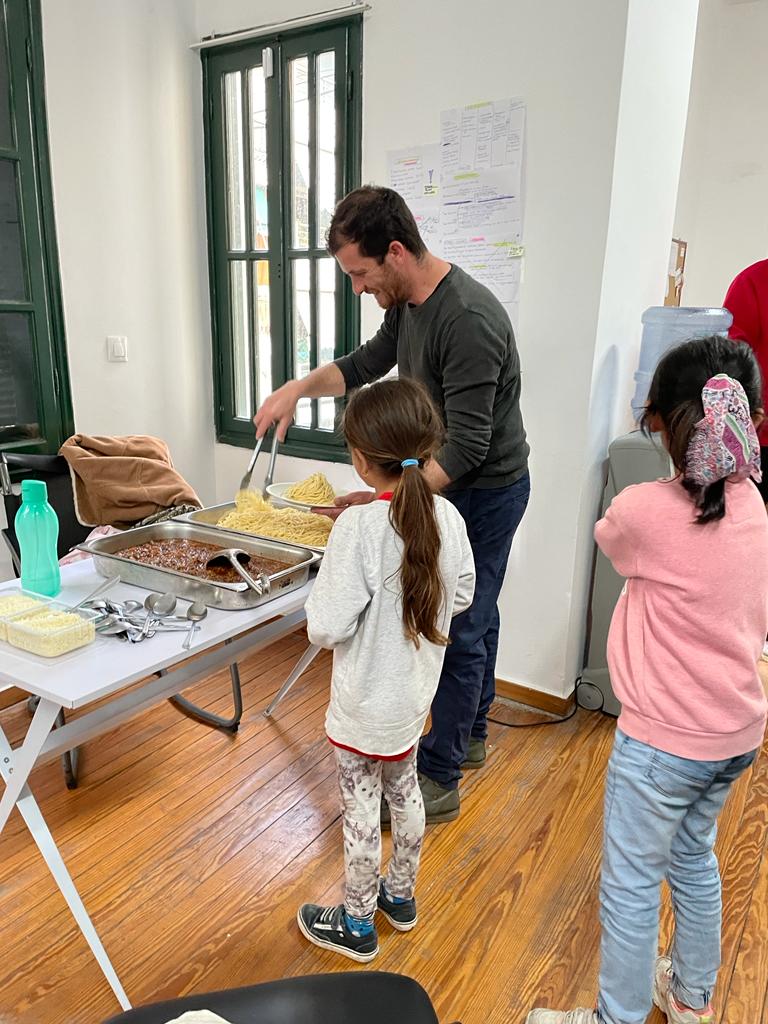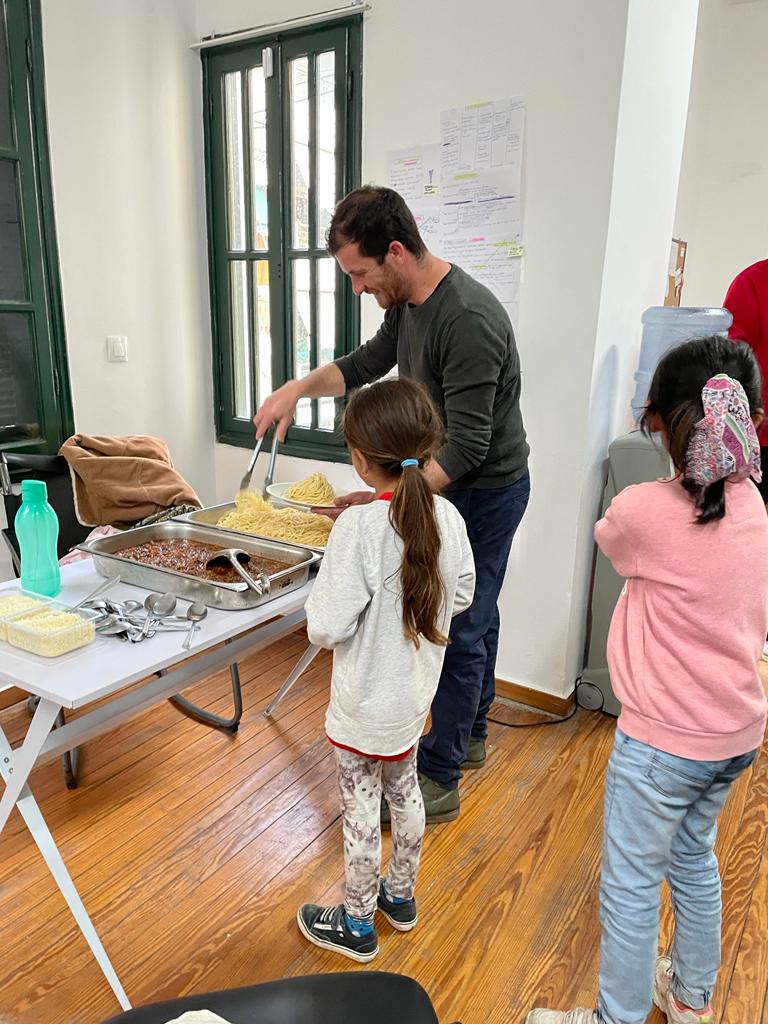 In his last week before setting sail for the islands, Nikolas told CHEERing that we had the evening off… and did all the cooking for the kids and our team himself! Thank you, Nikos, for the macaroni me kima and for being so very kind and helpful to CHEERing and the children at our cooking classes.
We hope to see our CHAMPion Nikolas again next winter!