CHEER CHAMPION OF THE WEEK: CATHY CAROTHERS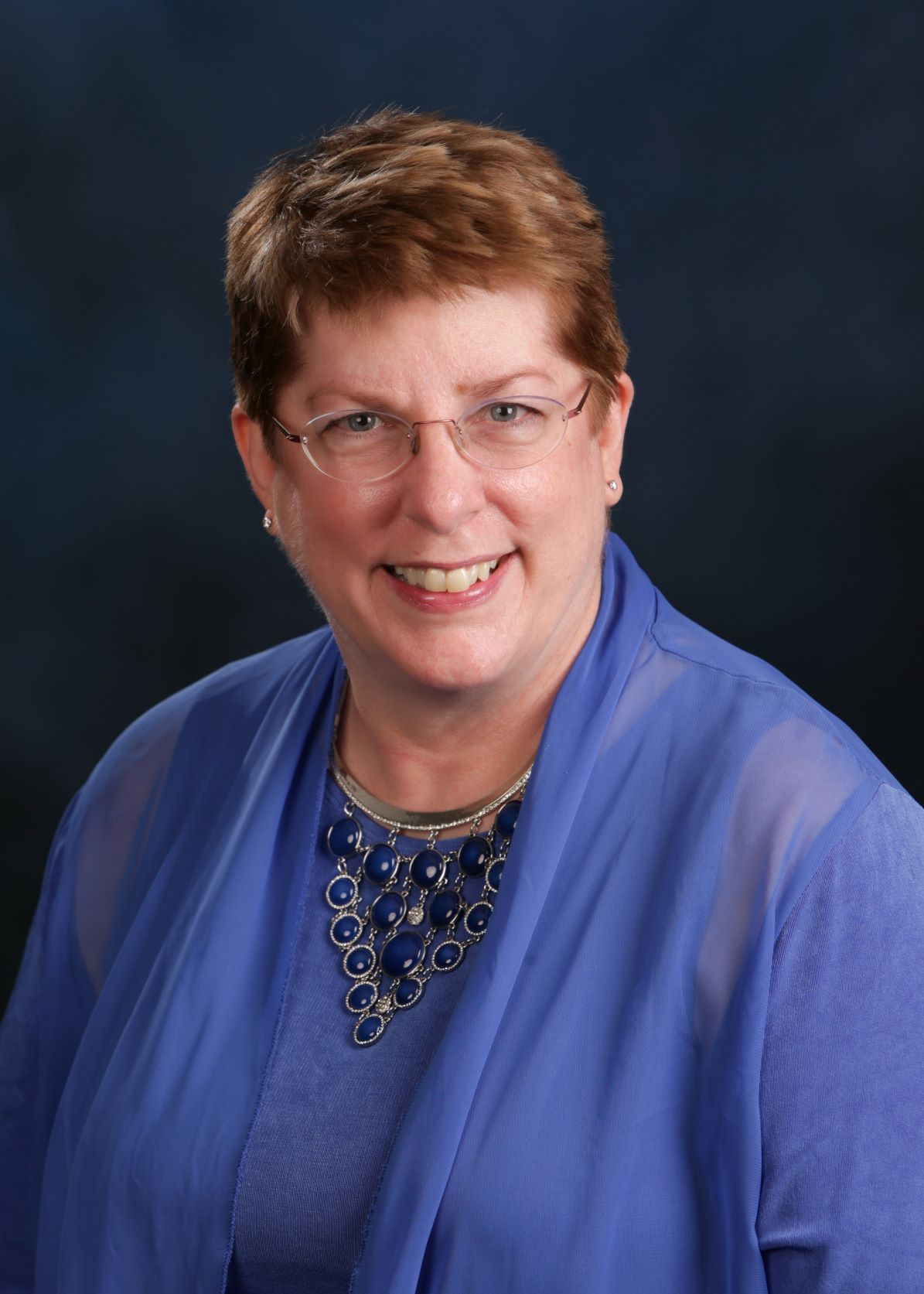 Having provided lactation-related training programs in every U.S. state and territory for the past 20 years, it's no surprise that our CHAMPion of the Week is Cathy Carothers, BLA, IBCLC, FILCA. She is co-director of the Mississippi-based nonprofit organization Every Mother, Inc. where she develops breastfeeding training curricula for Federal agencies such as the national USDA WIC program and the U.S. Department of Health and Human Services, and consults with State programs on breastfeeding support initiatives. Cathy serves as a CHAMPS hospital coach, as well as Mississippi Liaison and Trainer, providing the CHAMPS 4-hour competency training that she developed for CHAMPS hospitals in Mississippi. She is also the North American representative to the Steering Committee for the World Alliance for Breastfeeding Advocacy (WABA).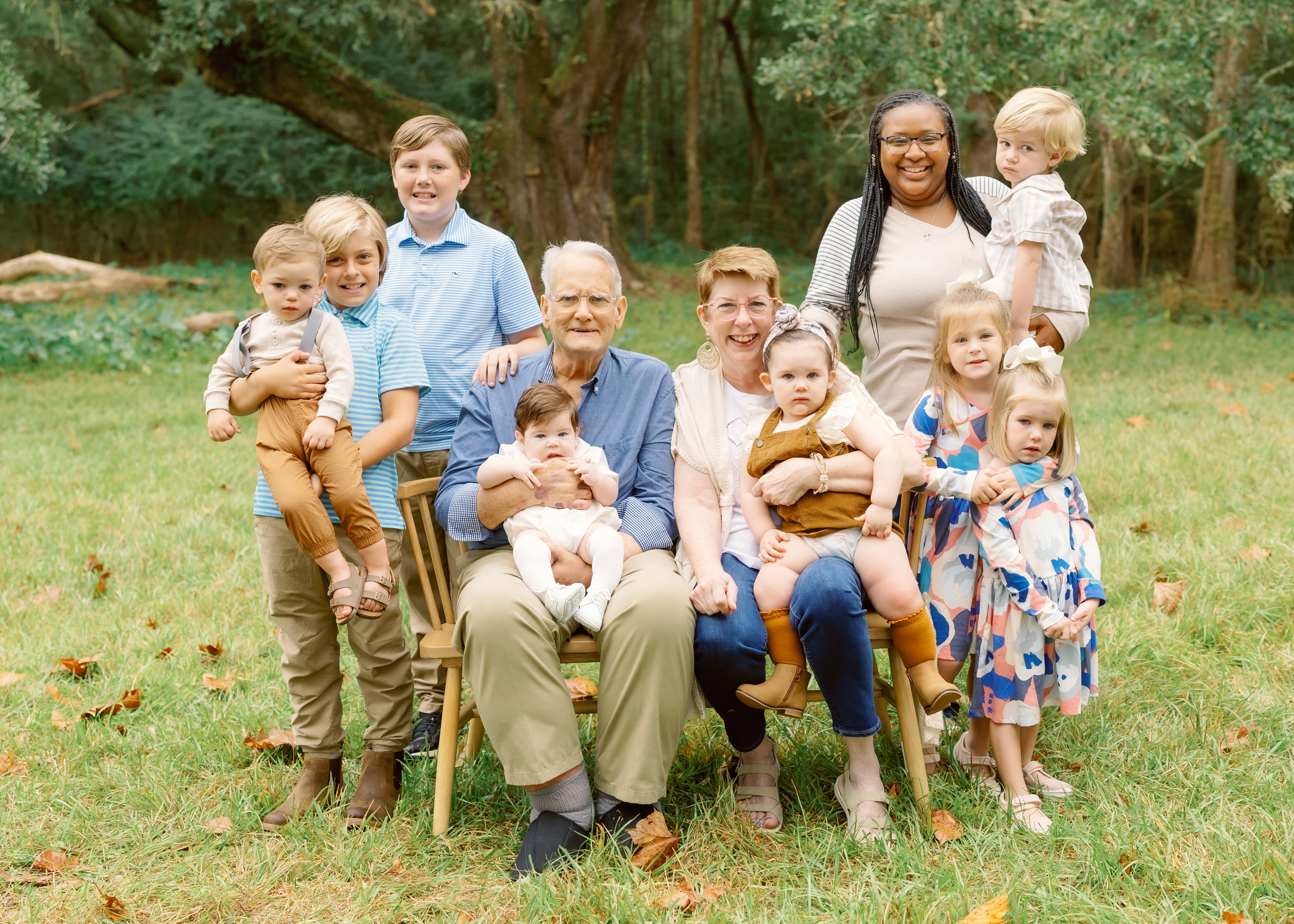 Her previous work experience also reflects her passion for working with healthcare professionals who work with families, especially those representing vulnerable communities. "My heart has always been with the families who desperately need information and support to meet their infant feeding goals," she says. "I love to use my marketing skills to generate enthusiasm, arouse public awareness, and inspire action." Best of all, she is a mother to 5 healthy breastfed children and 'Nana' to 11 breastfed grandchildren!
We are so grateful for Cathy, our CHAMPion of the Week.