CHEER CHAMPION OF THE WEEK: BOSTON UNIVERSITY MEDICAL GROUP!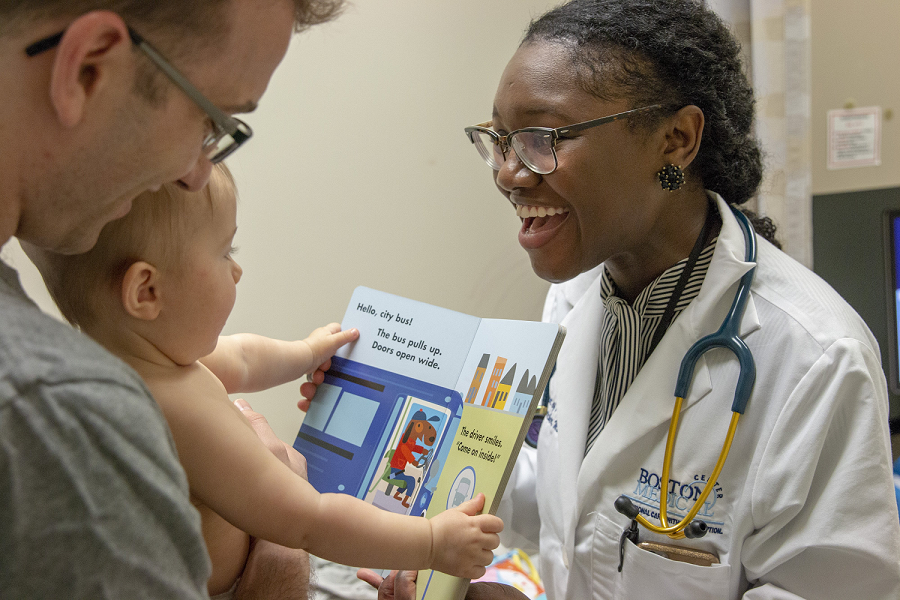 Boston University Medical Group (BUMG) represents the physician and faculty body of Boston University School of Medicine and our institutional home, Boston Medical Center. The group recently announced a policy to support breastfeeding faculty by funding up to two, 30-minute pumping break periods per 8-hour clinical day- the latest development in their efforts to improve benefits and resources for parents. BUMG has a membership of over 850 physicians and 175 non-physician clinicians, educators and PhD researchers, across 18 clinical departments.
Congratulations and thank you, Boston University Medical Group, for your efforts to support breastfeeding members!
Learn more about BUMG here.