CHEER CHAMPION OF THE WEEK: BRITTNEE M. ARCH!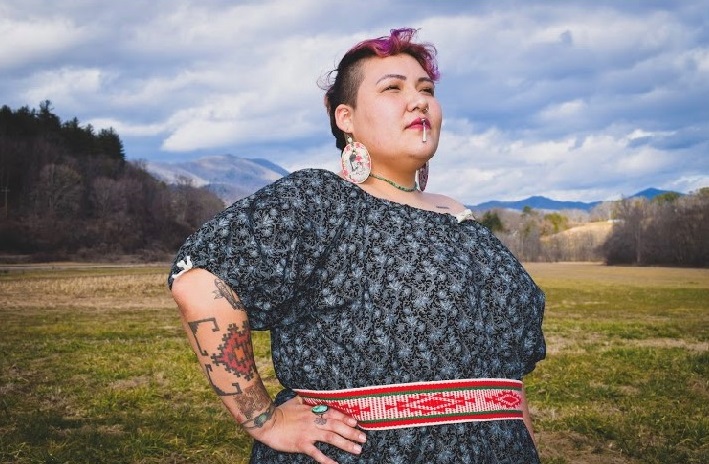 This week, we celebrate the work of Brittnee Mariah Arch, a breastfeeding peer counselor, lactation educator, and full spectrum doula. Brittnee has been involved in Indigenous Milk Medicine Week since 2019. She has also worked with the Eastern Band of Cherokee Indians (EBCI) WIC and SistasCaring4Sistas, and she is a former founder of Selu Mothering Project and Breastfeeding Support.
"This work is important to me because our [native] women face more issues of inequalities and often fall through the cracks when they go to the hospital for birth or prenatal care. I had the same experience when I had my daughter a few years back, and I want to start those important conversations to help more people access quality and equitable care and breastfeed successfully."
Brittnee is a tribal member of Eastern Band Cherokee and Navajo and bears the Navajo warrior name "Yenezbah" after a strong matriarch of her family.