CHEER CHAMPION OF THE WEEK: BREASTFEEDLA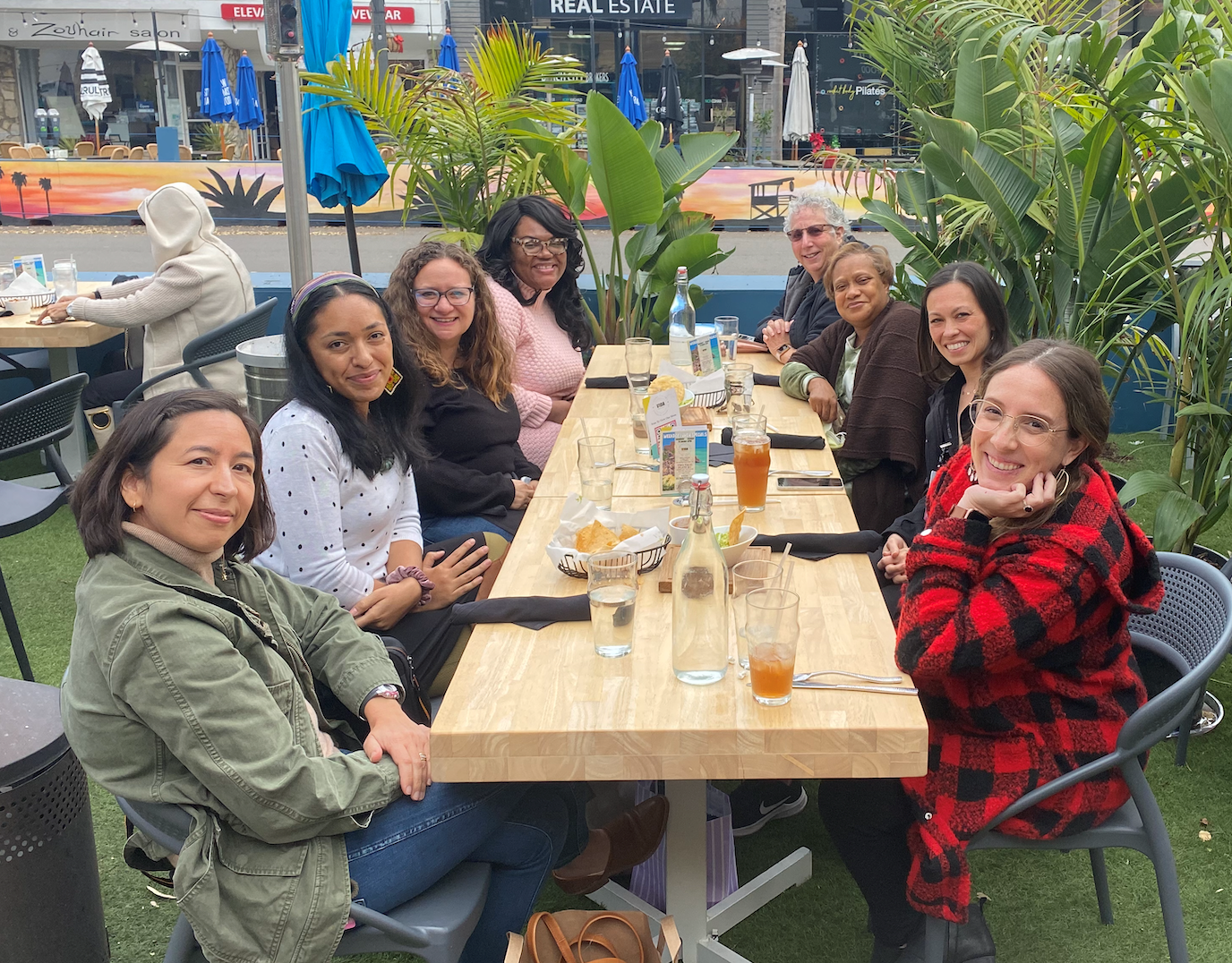 CHEER is proud to celebrate California-based breastfeeding organization BreastfeedLA. This breastfeeding CHAMPion dedicates efforts to improve the health and well-being of infants and families in Los Angeles. They promote and support breastfeeding through education, outreach, and advocacy.
The organization, formerly known as Breastfeeding Task Force of Greater Los Angeles, was formed by volunteers in 1994 who sought to make a difference in breastfeeding rates in Los Angeles County. BreastfeedLA became a non-profit 501(c)(3) corporation in September of 2001.
BreastfeedLA's future vision is to "realize" infant feeding equity. This means that every expectant or new parent will have access to critical information, resources, and support to initiate and maintain feeding their infant in the way they determine is safest, healthiest, and most fitting for their lives. Infant feeding equity means transforming the context and redistributing resources and power to bring forth a foundation of parenthood that is ultimately rooted in justice, respect, self-determination, and ultimately, the health of future generations.
Clinical research demonstrates the value of human milk in reducing multiple diseases, including necrotizing enterocolitis (the most common infection in preterm infants), chronic lung disease, retinopathy of prematurity and infections – making breastfeeding the preferred mode of infant feeding in almost all situations. BreastfeedLA is working hard to diversify the landscape of breastfeeding support in Los Angeles County and are here to support infants and families during the process.
CHEER is thankful for BreastfeedLA's dedication and breastfeeding efforts!