CHEER CHAMPION OF THE WEEK: BREASTFEEDING LATINAS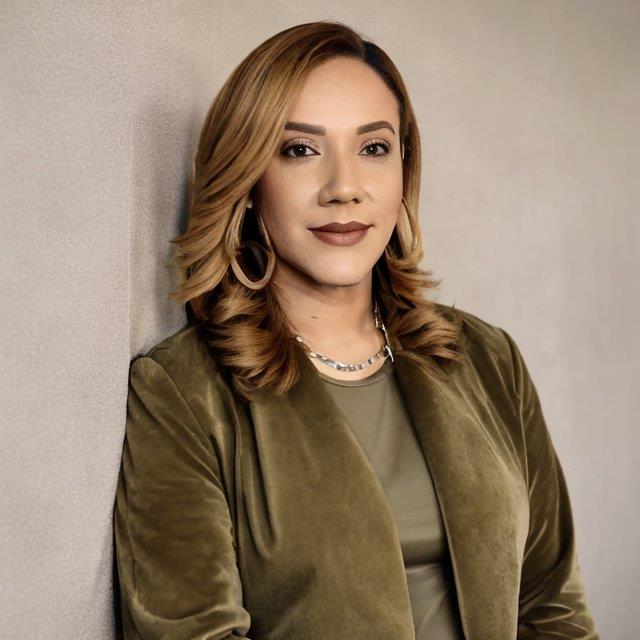 Our newest CHAMPion of the Week is working to tackle lactation disparities, one belly bump at a time. Breastfeeding Latinas educates birthing people and empowers women of color to become breastfeeding specialists.
Ileana Berrios, MS, IBCLC, founded Breastfeeding Latinas after the birth of her first child, recognizing the critical role of lactation consultants. "Lactation consultants are far more than just a person that helps you latch your baby. They are your support person when you are learning your child's feeding/emotional cues, your coach when establishing a return to work [school] plan, and an encouraging voice when facing challenges."
Breastfeeding Latinas began as a project in Philadelphia to support birthing people, with a focus on communities of color. Over the past nine years, the group has created breastfeeding programs in underrepresented communities, allowing families to receive breastfeeding and childbirth education from individuals who look like them. Additionally, Breastfeeding Latinas supports aspiring lactation professionals of color by providing scholarship opportunities to obtain certification.
Ileana shares, "You are the leader and coach of your home, but that doesn't mean you have to be great at everything. Thriving is doing your best with what you have, and you are thriving!"
We are inspired by Breastfeeding Latinas' work to support birthing people and empower aspiring lactation professionals. This Semana de La Lactancia Latina (Latina/x Breastfeeding Week), CHEER is honored to recognize Breastfeeding Latinas as our CHAMPion!
You can learn more about Breastfeeding Latinas on their website: www.BreastfeedingLatinas.org.