CHEER CHAMPION OF THE WEEK: BLACK SHEEP CAFE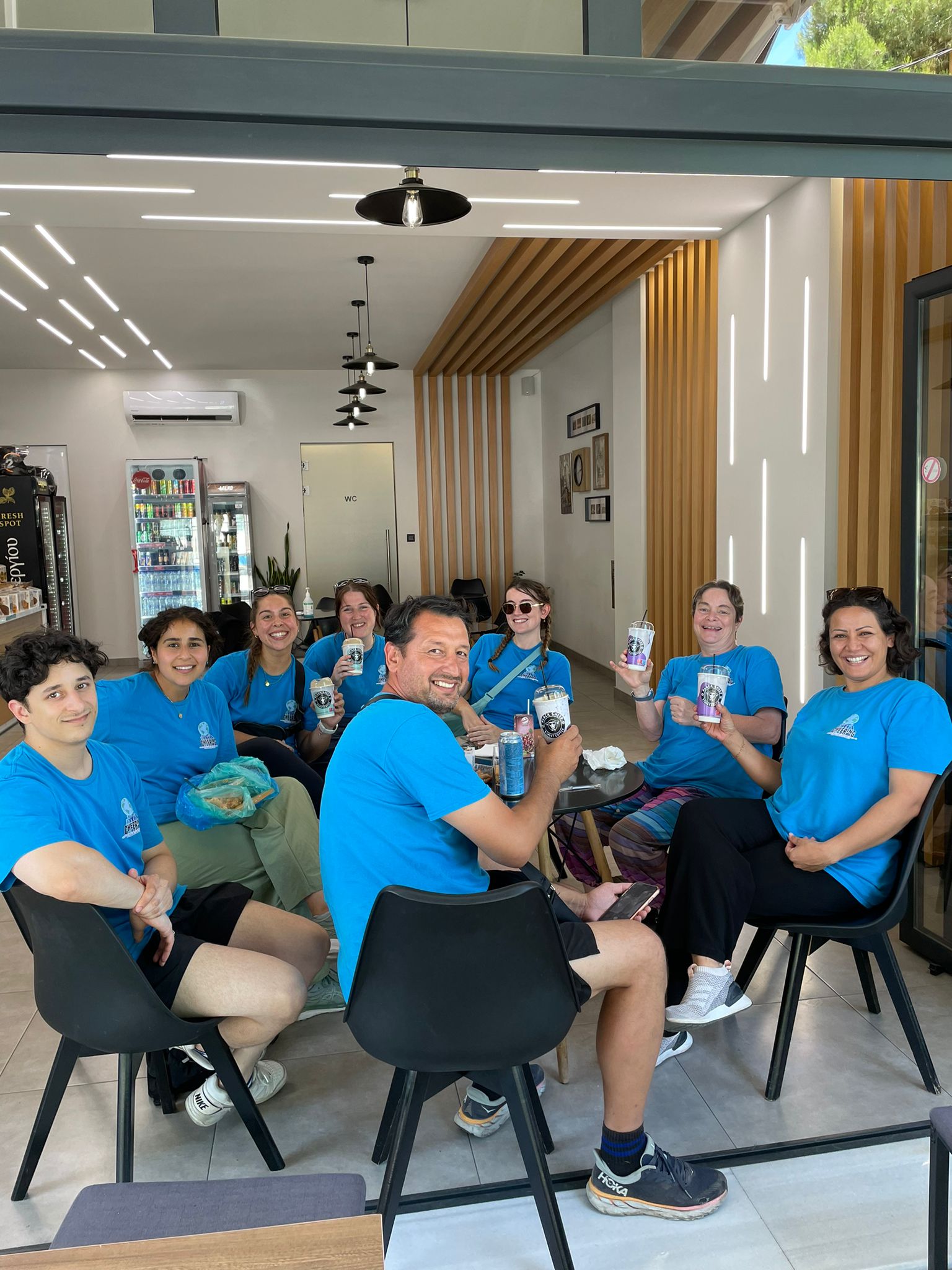 After holding our weekly Grow Clinic near Thiba Refugee Camp, north of Athens, Greece, our international team is hot, thirsty, and in need of a bathroom! Lucky for us, Black Sheep Street Coffee is on the way back to Athens.
From day one, this week's CHAMPion has welcomed our CHEERing team with a big smile, and not everyone is so friendly to groups that help refugees. We're ever so thankful for their warm reception – and delicious coffee, of course.
If you're ever in Thiba, Greece, visit Black Sheep Street Coffee and tell them CHEERing says hello!