CHEER CHAMPION OF THE WEEK: BINATIONAL BREASTFEEDING COALITION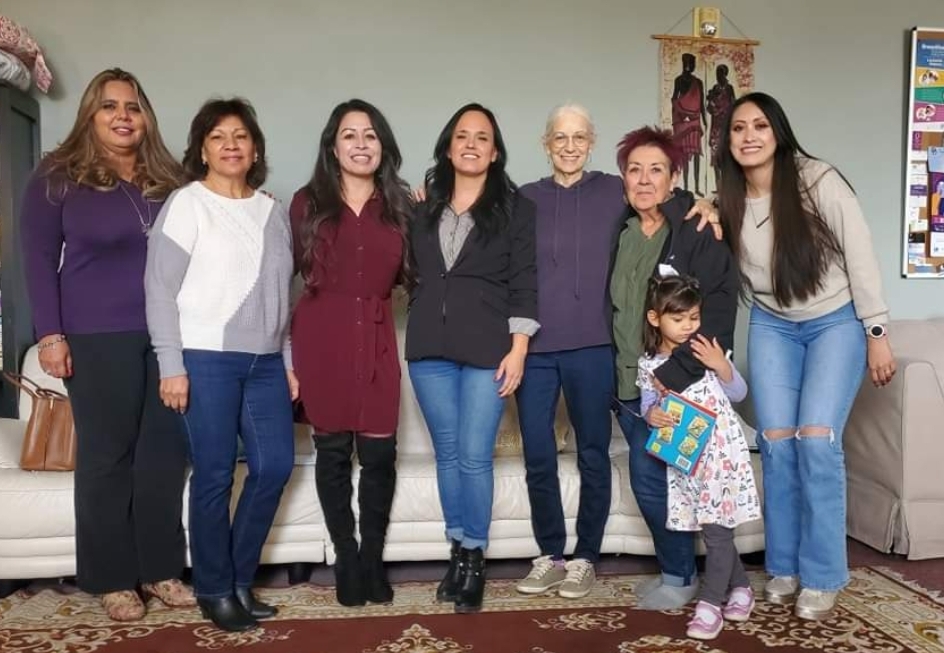 The Binational Breastfeeding Coalition (BBC) is committed to creating breastfeeding awareness along the border. Our newest CHAMPion of the Week promotes and supports breastfeeding through education and outreach to the El Paso/Juárez border region and its surrounding communities.
Formed in 2012, the BBC is a nonprofit association of health professionals and advocates offering services to hospitals, medical offices, health departments, WIC sites, and other organizations and individuals. The group aims to create a community of breastfeeding support by improving community awareness and positive attitudes towards breastfeeding, by identifying needs and providing access to education, and through various outreach efforts. The BBC is dedicated to providing support that accurately reflects the interconnection and reciprocal movement of life along the border.
"As an intertwined community, we unite efforts to increase the education and promotion of breastfeeding/chestfeeding in the border," shares a BBC member. "We work together so every baby and every lactating person receive support and accompaniment during their lactation journey."
CHEER is thrilled to celebrate the Binational Breastfeeding Coalition as our CHAMPion of the Week!
Learn more about the BBC on their website: www.borderbreastfeeding.org.