CHEER CHAMPION OF THE WEEK: BASIRA AZIMI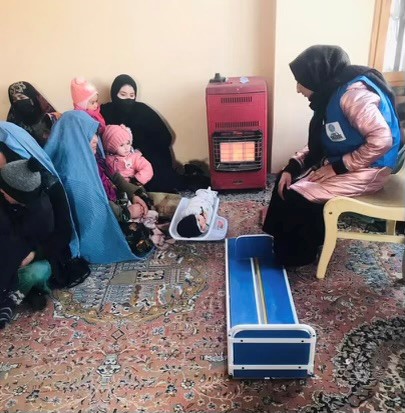 Supporting maternal-child health efforts in Afghanistan is no easy feat. Thanks to women like Basira Azimi, mothers and children are supported in the CHEERing Afghanistan Program. Basira coordinates the program and supports activities at our Grow Clinic in Herat. She also works as a midwife at a public hospital in Herat.
Congratulations to Basira, our CHAMPion of the Week.