CHEER CHAMPION OF THE WEEK: ACUPUNCTURISTS WITHOUT BORDERS!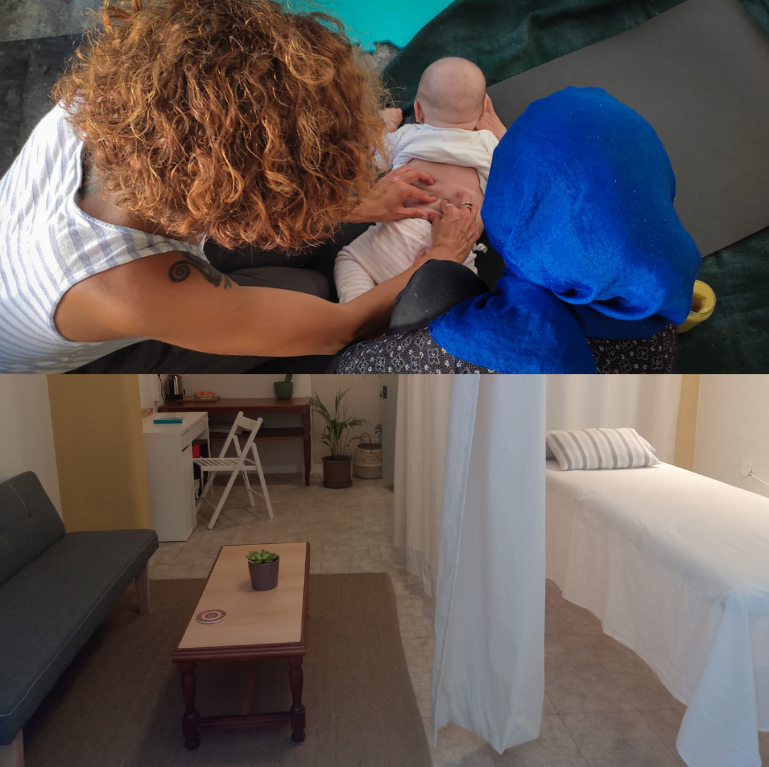 Acupuncturists Without Borders (AWB) – Greece is an organization that offers support and natural trauma-healing treatments to refugees in Greece. They have been working in various settings across Greece since 2016 and have collaborated with CHEERing on multiple programs to provide relief services such as acupuncture, massage, and herbal medicine for refugees and asylum seekers.
In 2021, AWB renovated and repurposed CHEERing's street level hairdressing salon in Pipinou into the Alma Center, a space of healing for all who have been affected by the trauma of national disasters, wars, poverty, and social injustice. At the Alma Center, AWB helps to relieve post-traumatic stress, sleep disorders, and physical and mental pain. CHEERing is happy to have donated the space for Alma Center and we look forward to more opportunities for collaboration with this wonderful group!
Learn more about their services and workshops here.