CHEER CHAMPION OF THE WEEK: ALABAMA PRISON BIRTH PROJECT!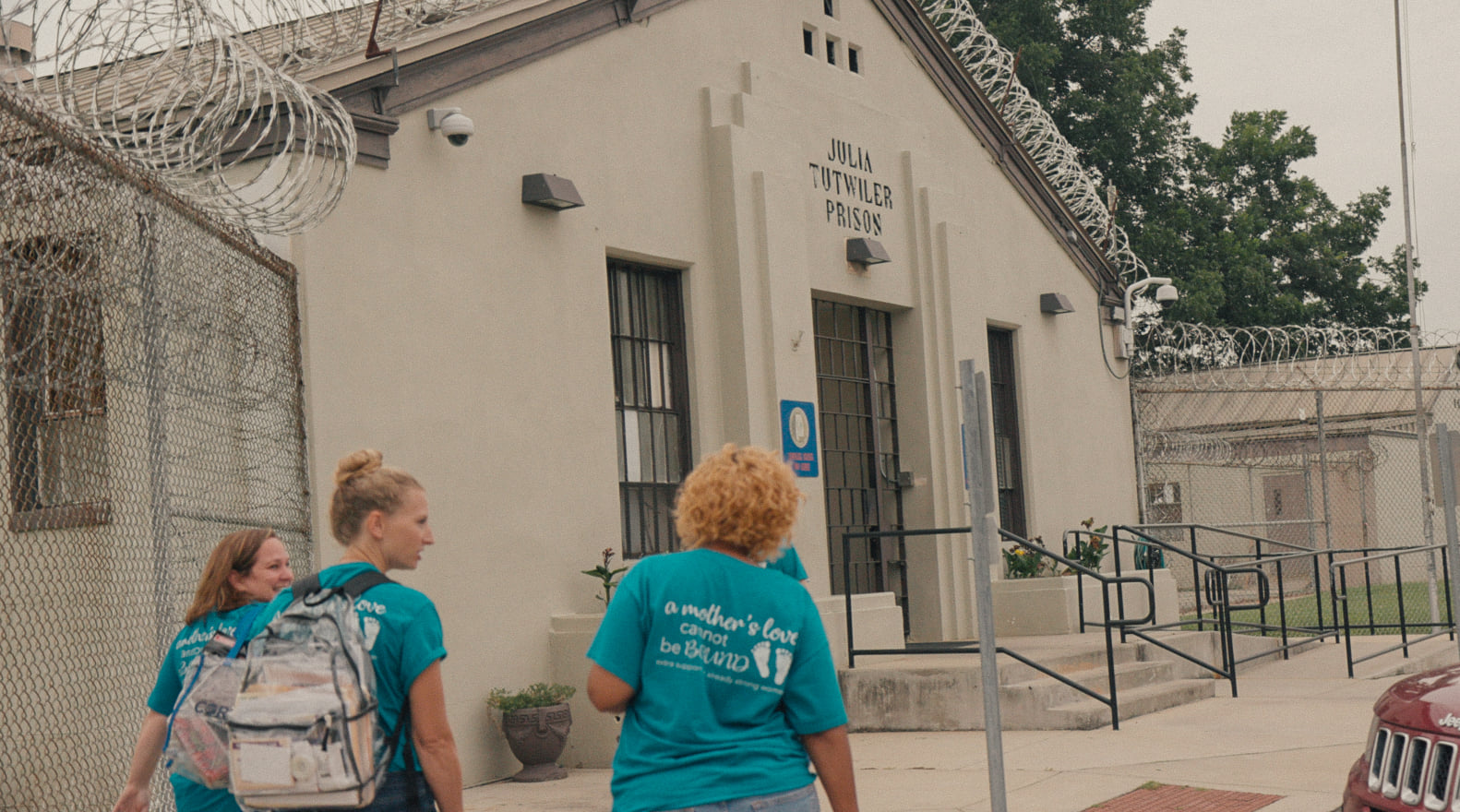 Alabama Prison Birth Project (APBP) strives to improve newborn health and maternal well-being by providing one-on-one support to pregnant and postpartum imprisoned women, and fostering a continued connection with their babies. APBP is a program of Ostara Initiative, a women-funded and women-led, nonprofit that seeks to end prison birth in America. They were nominated for promoting and supporting breastfeeding in Alabama's prisons.
Since 2015, APBP has primarily worked inside Julia Tutwiler Prison, the only female prison in Alabama. At Tutwiler, mothers are separated from their newborns 24 hours after birth. Alabama Prison Birth Project supports the mothers and helps to deliver mother's milk to babies, ensuring that babies stay nourished with their own mother's milk. APBP's support strengthens the bonds between mother and child and fosters maternal motivation and empowerment.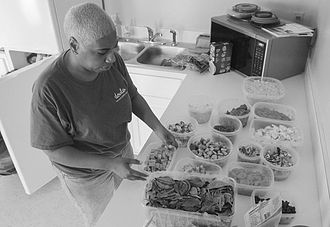 "I work with incarcerated women because I had a family member who was in this exact situation and I saw firsthand how it affected everyone involved. It was awful, so now I work toward creating change for women who are so often forgotten." – Chauntel Norris, Labor and Post-Partum Doula, CLC, LCCE 
In 2018, Tutwiler launched the "Serene Expressions" room, through the joint effort of APBP, the Deputy Commissioner for Women's Services, Tutwiler administrators and the community. This lactation space for postpartum women made Tutwiler the only known facility, at the time, to allow pumping and delivery of breast milk from incarcerated women to their infants.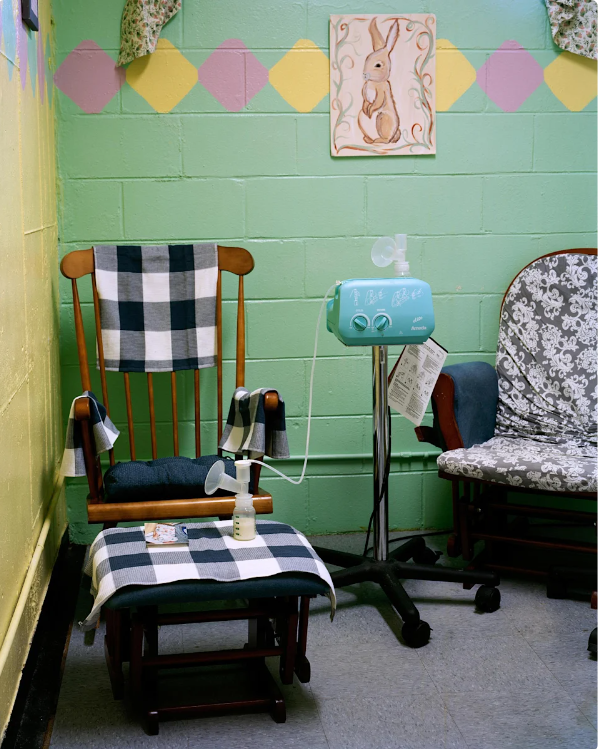 APBP has recently received a grant from the W.K. Kellogg foundation to expand and replicate their work. This new funding would enable the team to create resources and toolkits, and provide guidance for those interested in replicating this work in their own areas.
Learn more about the Alabama Prison Birth Project via their website and "Tutwiler", a documentary that explores their work.
Contact them here if you are interested in starting your own program.