CHEER CHAMPION OF THE WEEK: ANNIE ARMSTRONG!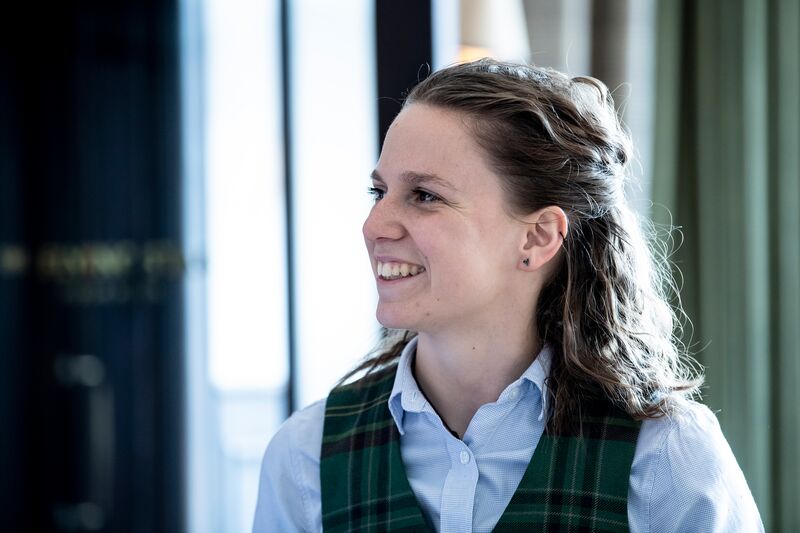 This week's CHAMPion of the Week is Annie Armstrong, a young artist in Scotland, UK, who has been providing her creative designs for CHEER and CHEERing since she was a teenager in high school. Indeed, Annie's first ever paid artwork was her famous "If only he had breastfed" holiday card for CHEER in 2009, which she made for us when she was 14. Since then, Annie has graduated St Andrew's University in Scotland with a degree in Zoology, traveled the world, and explored the rainforests of Borneo studying forest ecology. She is now back in Scotland, and her most recent contribution was to design our CHEERing Football Club logo and banner. We thank Annie for her long time support and interest in our causes. Her artwork is online at www.instagram.com/anniearmstrongart/ 
Learn more and donate to the CHEERing girl's soccer team here!