CHEER CHAMPION OF THE WEEK: ALINA HAMKAR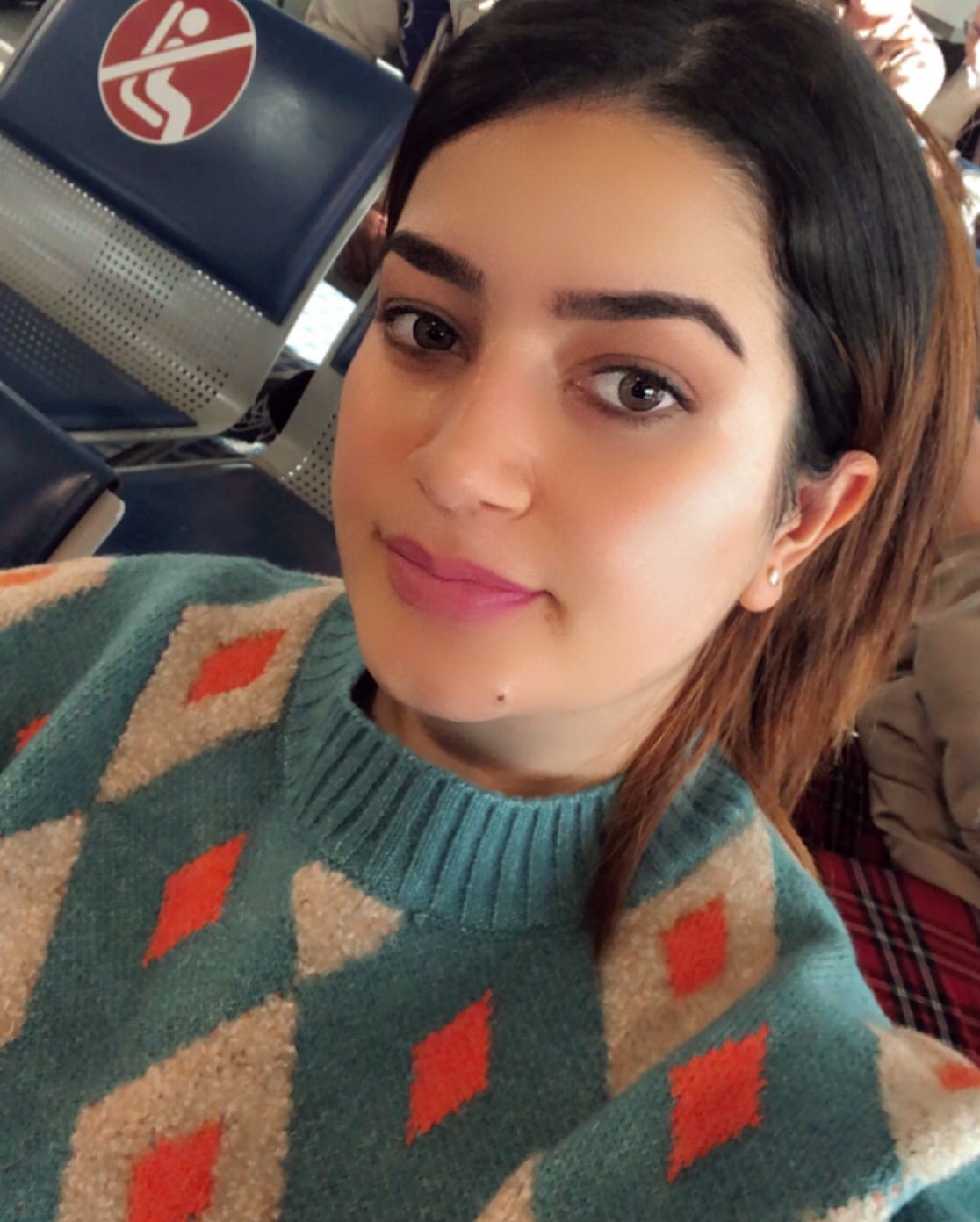 Alina Hamkar's life was turned upside down in August of 2021, but it didn't stop her from working on her goals. Alina and her parents left Afghanistan last October in 2021 and had an unexpected 15-month stay in Greece. She supported CHEERing as the clinical team lead and was our guide for any medical matters. Alina holds an MD degree from her hometown of Afghanistan, where she previously worked as a junior doctor volunteer. She also worked as an interpreter in Athens, Greece.
We are thankful for Alina, our CHAMPion of the Week.