CHEER CHAMPION OF THE WEEK: AISHAT GAMBARI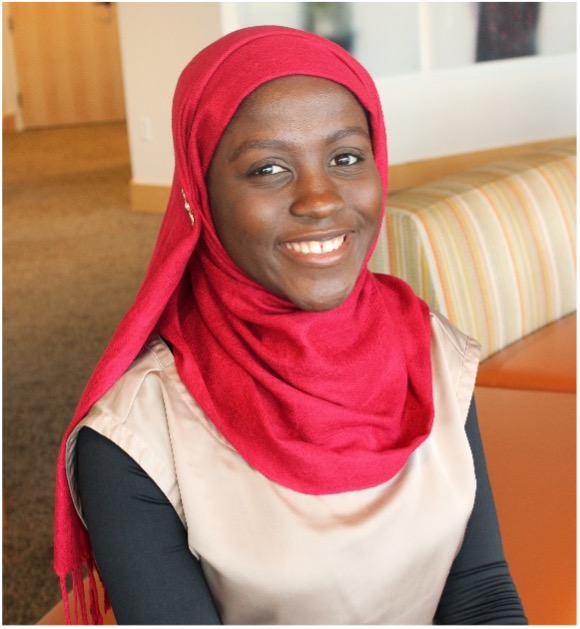 CHEER, the Center for Health Equity, Education, and Research, would like to thank Aishat Gambari for her excellent work. She joined CHEER in 2019 and has been an integral part of our team. She is now attending the Nutrition and Health Sciences doctoral program at Emory University.
During her time at CHEER, Aishat assisted with the center's quality improvement and program implementation work on Mississippi CHAMPS (Communities and Hospitals Advancing Maternity Care Practices. She also led our recent qualitative studies, coauthored 3 papers, and managed our center communications through the CHEER newsletter, social media, and CHAMPion of the Week blog.
"When I joined the organization 3 years ago, I knew that I was passionate about maternal and child health, but I was not sure what aspect of the field I wanted to focus on. My time at CHEER showed me the potential of breastfeeding as a safe, affordable, and accessible solution to some of the leading causes of global infant mortality. During my next phase at Emory, I will be studying various aspects of breastfeeding as a life-saving intervention and exploring its effect on maternal, infant, and familial wellbeing across the life course." – Aishat Gambari
We wish Aishat all the best and know she is going on to do great things!