CHEER CHAMPION OF THE WEEK: AGENCY PARTNER INTERACTIVE (API)!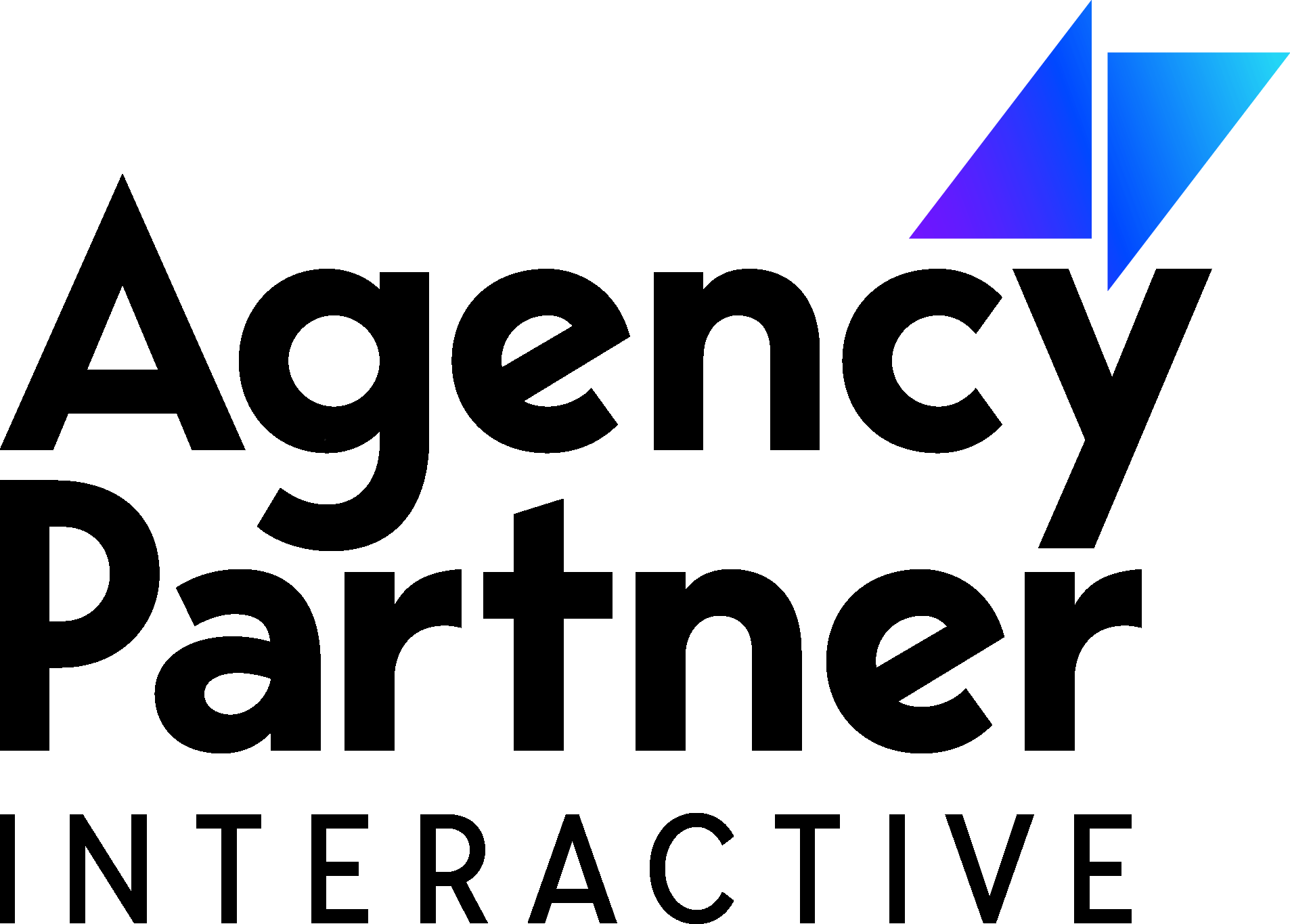 This week we would like to recognize Agency Partner Interactive (API) for their wonderful work on our new CHEER website. Agency Partner is a digital marketing, web development, and branding company based in Dallas, TX. Since its founding, Agency Partner has successfully completed over 1200 digital projects for nearly 600 organizations, including major health systems, small and medium sized businesses, and multi-billion dollar enterprises.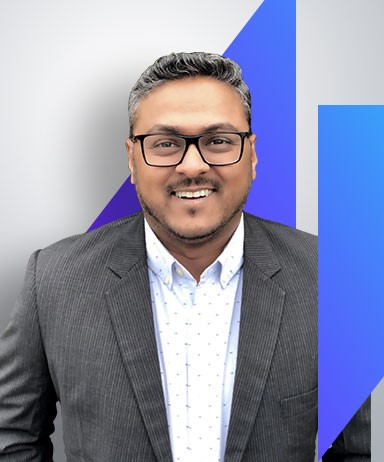 "Every web project should be a collaborative process and no single project is the same. When minds come together, diversity of thought allows for great things to happen. The CHEER team was an ideal client at every step and we are so pleased with the outcome of their web redesign. Whether it be with our web and app designers or our digital marketing team, we sincerely look forward to supporting CHEER and the Boston Medical Center community for years to come." – Muhammad Younus, CEO, Agency Partner Interactive
As a full-service digital agency, the Agency Partner team helps growth-focused organizations to achieve ROI-driven strategies by providing bespoke technology and marketing expertise.
"It was such a pleasure working with Agency Partner through the design, development, and launch of our website. They were very responsive to our design needs and we are happy with the outcome of this project" – Aishat Gambari, CHEER Research and Communications Assistant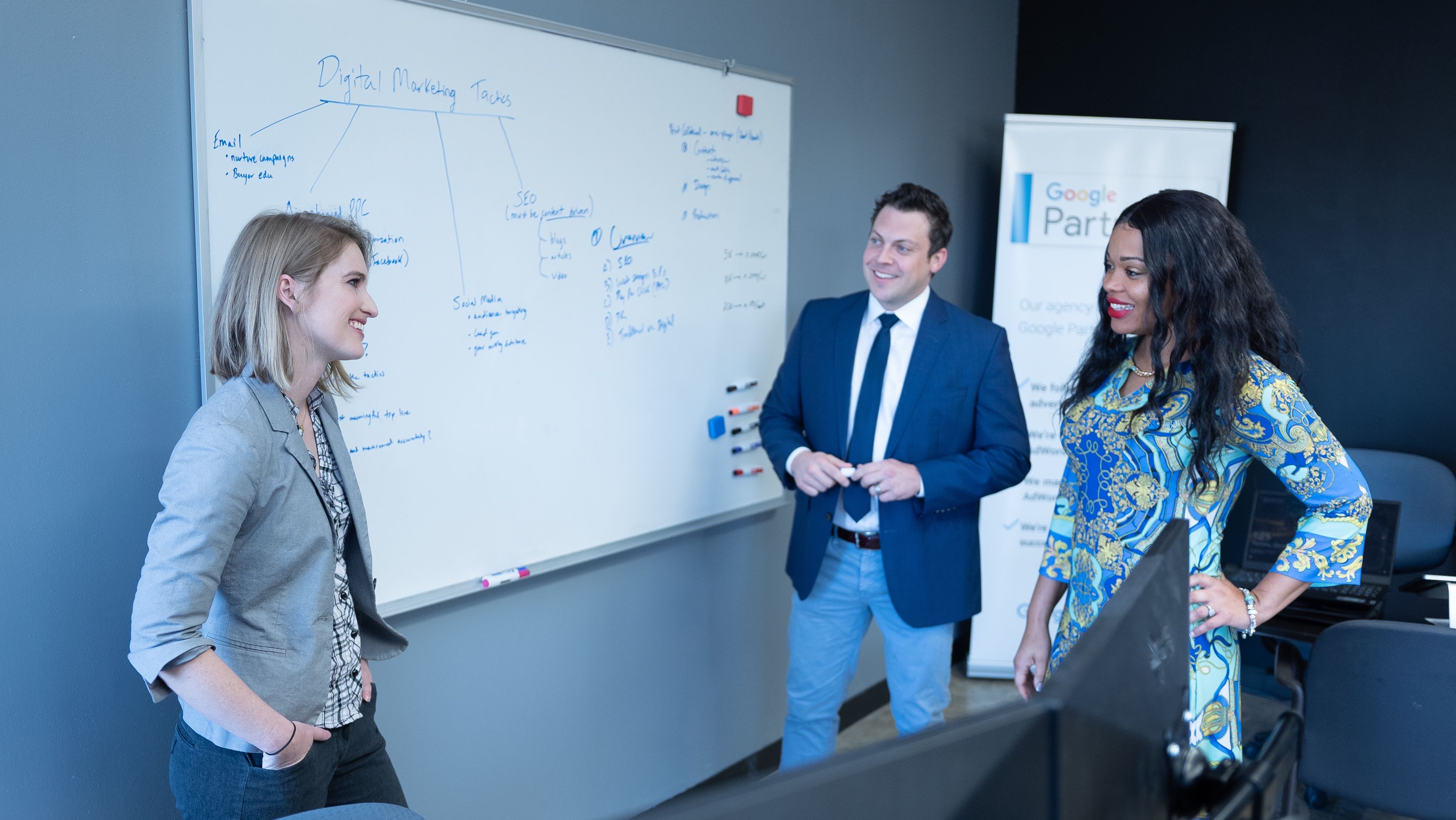 Learn more about Agency Partner and explore their services at https://www.agencypartner.com/