CHEER CHAMPION OF THE WEEK: ADRIANA LOZADA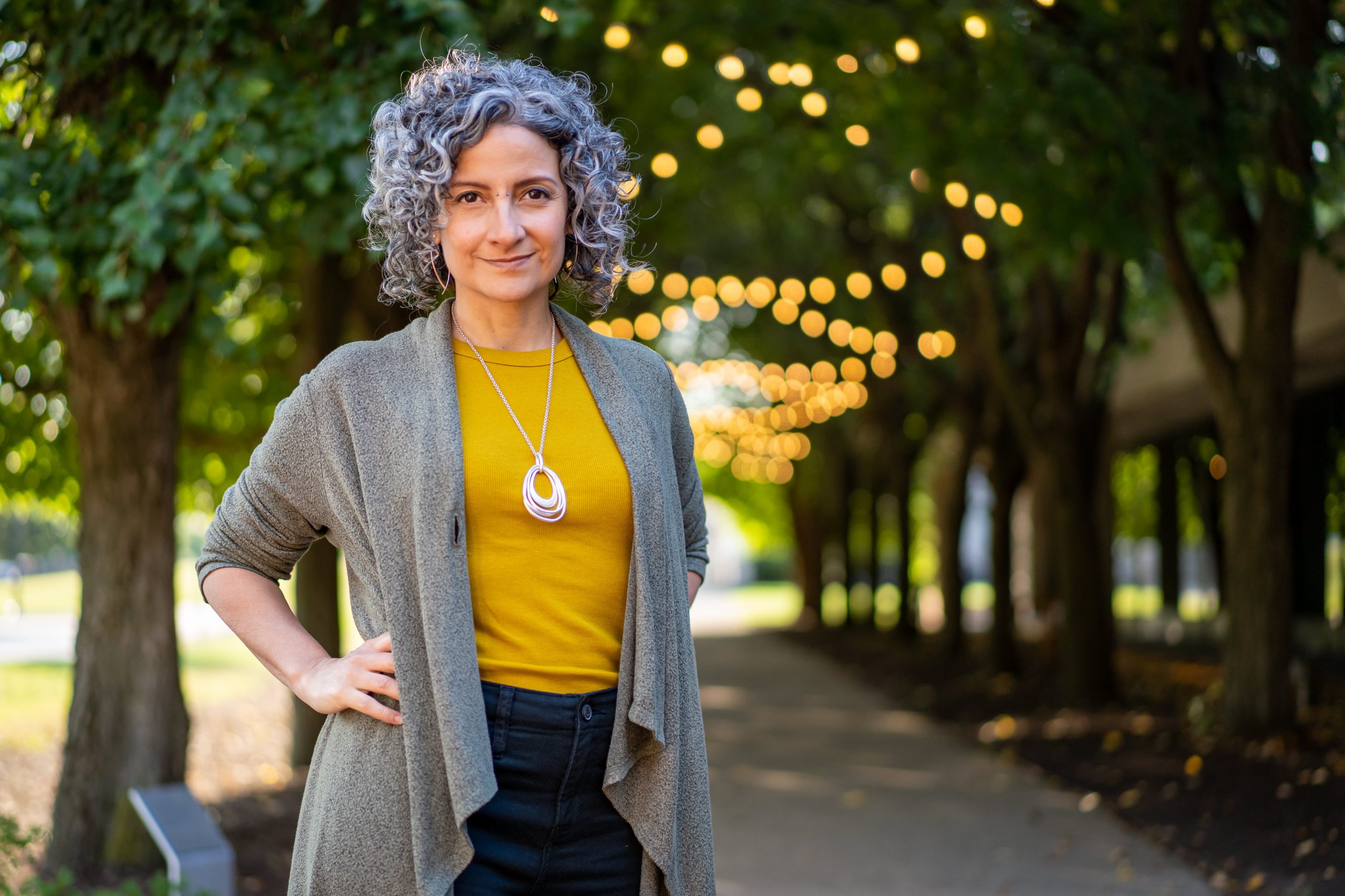 In the late 90s, Adriana Lozada co-founded a newspaper and media company and a network of youth sites in Spanish and was named one of CNN en Español's 20 "Latin American Leaders of the Internet" in 2000. Then she gave birth. Today, Adriana is an advanced birth doula, a postpartum educator, and a child sleep consultant.
Adriana is passionate about the transformational power of giving birth and brings her knowledge, expertise, curiosity, and respect for inclusivity into all aspects of her work. As the creator and host of the acclaimed podcast Birthful, she interviews birth professionals and parents, providing listeners with tools to have positive birth and nourishing postpartum experiences. Adriana also offers one-on-one sleep consultations, doula support, and postpartum classes to support and uplift expecting parents. Additionally, Adriana is co-author of "Soy de Pura Madre," a half autobiography (written by Venezuela actress and radio host Ana María Simón) and half pregnancy guide (written by Adriana), in Spanish.
"Becoming a parent is a time of unparalleled transformation to your identity, and how you give birth and what happens during the first months postpartum sets the tone for how you parent," shares Adriana. "This is why new parents need to be treated, heard, and cared for in a way that centers, validates, and uplifts their humanity and choices: so they can thrive!"
We are inspired by Adriana's dedication to improving the perinatal health system for all. CHEER is thrilled to celebrate Adriana Lozada as our CHAMPion of the Week!
You can learn more about Adriana Lozada and her services on her website: birthful.com.