BLACKFEET COMMUNITY
HEALTH IMPROVEMENT
PLAN 2018
The Blackfeet Tribal Health Department is pleased to announce the
publication of the 2017 Blackfeet Community Health Assessment
(CHA)! This CHA contains information and data about health within
the Blackfeet Nation in 2016-17. Featured community health
priorities include mental health, substance abuse, access to primary
health care, violence and public safety, and maternal/infant health.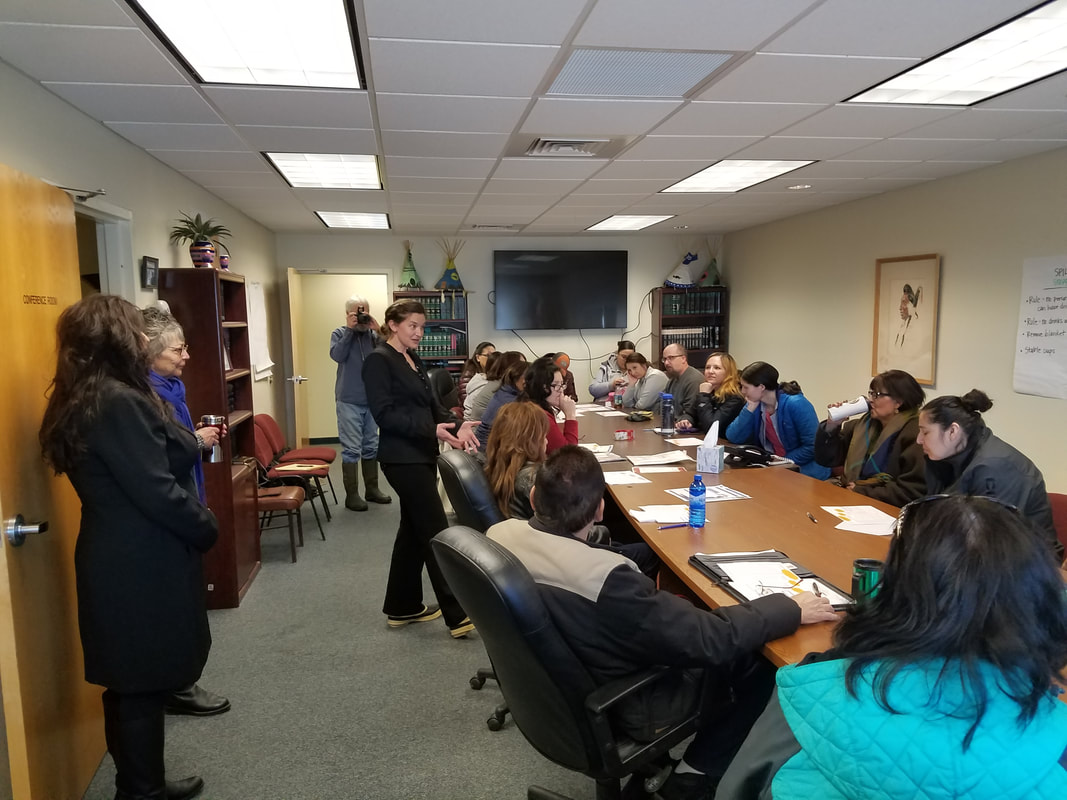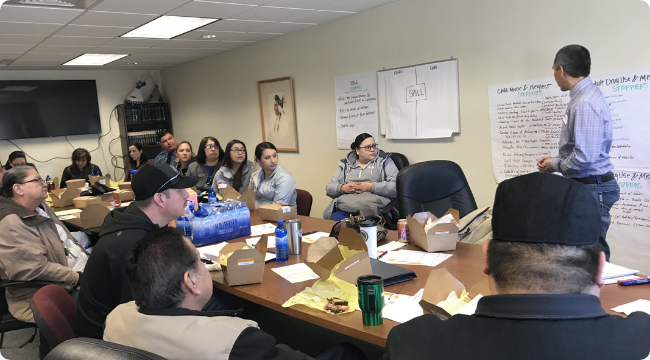 SOLUTION MEETING
BRING IDEAS TOGETHER
FOR BLACKFEET CHIP
CHEER provided the TA to help the Blackfeet
Tribal Health Department conduct a  Community
Health Improvement Chip (CHIP) to address top
health priority issues.
Center For Health Equity, Education, And Research
WE BELIEVE IN HEALTH EQUITY AND
ARE HERE TO HELP YOU ACHIEVE IT