MISSISSIPPI CHAMPS COMMUNITIES
Find updates and information about Mississippi CHAMPS-affiliated community groups below.
REACHING OUR SISTERS
EVERYWHERE (ROSE)
Reaching Our Sisters Everywhere is a member network that was founded to address breastfeeding disparities and aims to improve health equity among people of color nationwide through culturally competent training, education, advocacy and support. With a focus on increasing breastfeeding initiation and duration rates, ROSE seeks to normalize breastfeeding by providing resources and networking opportunities for individuals and communities.
In 2016, ROSE partnered with CHAMPS to open its first Baby Café (TM) in Atlanta, GA.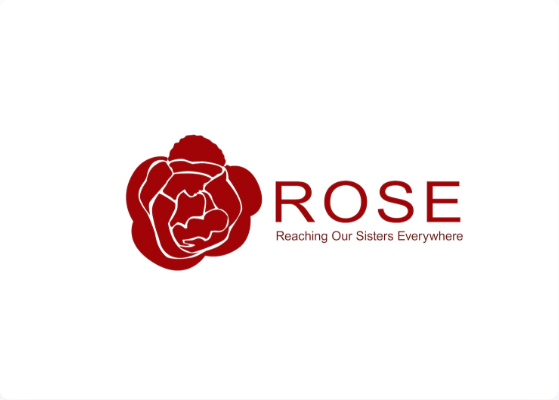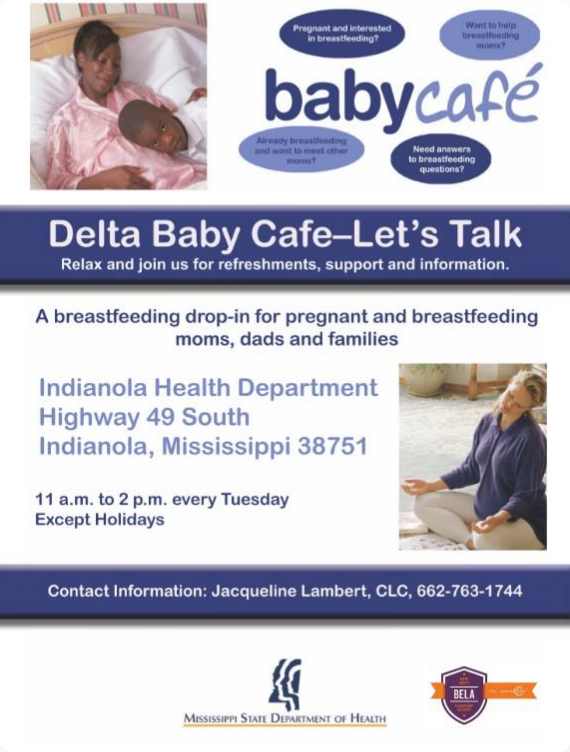 MISSISSIPPI BABY CAFÉS (TM)
DELTA BABY CAFÉ - LET'S TALK
The Let's Talk Delta Baby Cafe in Indianola, MS was officially opened on Tuesday, August 13, 2019! These breastfeeding drop-in sessions are for pregnant and breastfeeding moms, dads, and families.
When:

Every Tuesday (except holidays) from 11 am – 2 pm

Where:

Indianola Health Department, Highway 49 South, Indianola, MS. 38751
SINGING RIVER BABY CAFÉ
Singing River Health Systems launched their Baby Café on Thursday, August 8, 2019.
When:

Please visit the website to find latest dates and times here

Location:

Singing River Hospital, 2809 Denny Avenue, Pascagoula, Jackson, MS, 39567 USA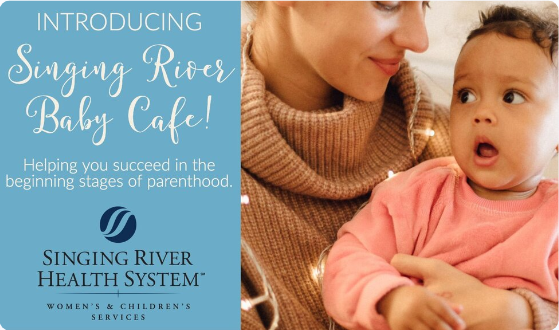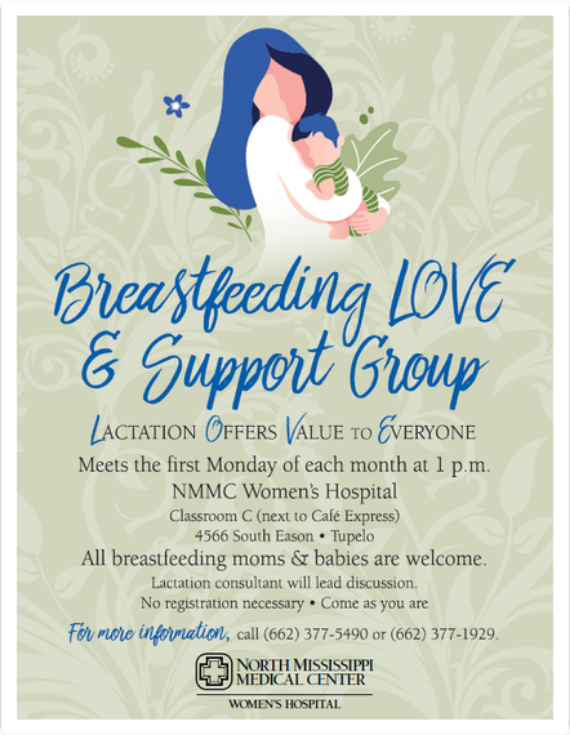 BREASTFEEDING LOVE
& SUPPORT GROUP
North Mississippi Medical Center (NMMC) hosted their first Breastfeeding Love and Support Group on August 5th, 2019. These gatherings are held on the first Monday of each month at 1 pm in Classroom C of NMMC Women's Hospital, Tupelo.
More details are available on flyer. Click here for information on other childbirth and breastfeeding support classes.
THE CIRCLE OF MOMS
CAFÉ CLUSTER
Join the Circle of Moms for fellowship, education, and support for prenatal and breastfeeding mothers at their locations in Brookhaven and McComb, MS.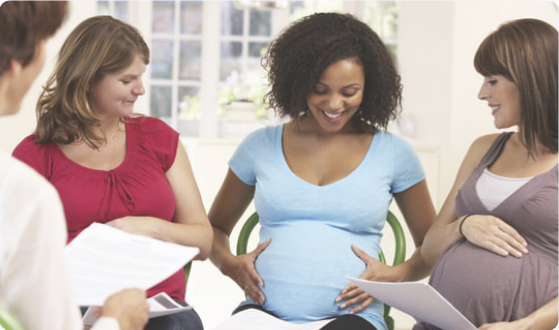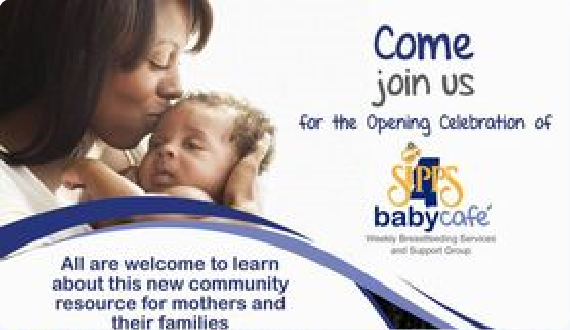 SIPPS BABY CAFÉ
The Mississippi Roadmap to Health Equity celebrated the grand opening of their new baby café on January 18th, 2018. Expecting and new mothers in the area now have consultants and counselors ready and waiting to address the advantages of breastfeeding.
CHAMPS DELTA HILLS BABY CAFÉ
The FIRST Baby Café (TM) in Mississippi opened on Wednesday, April 27, 2016 and will be open every Wednesday (with the exception of holidays) from 11am – 2pm at the ​Washington County Health Department (1633 Hospital Street, Greenville, MS 38701).
Please contact Maggie Allen, Lactation Consultant (662-394-0010) or Tawanda Logan-Hurt, District Breastfeeding Coordinator (662) 455-9429 for more information.
CROSSROADS BABY CAFÉ
A new Baby Café (TM) in Mississippi opened on Wednesday, February 1, 2017 and will be open every Wednesday (with the exception of holidays) from 11am – 2pm at Merit Health Northwest, Flowers Wing (1970 Hospital Drive, Clarksdale, MS).
Please contact Chelesa Presley, CLE (662) 609-0707 or Rose Huddleston, CLC (662) 571-9946 for more information.