CHEER 2017 INAUGURAL LIFETIME ACHIEVEMENT AWARD: SUZANNE HAYNES, PHD!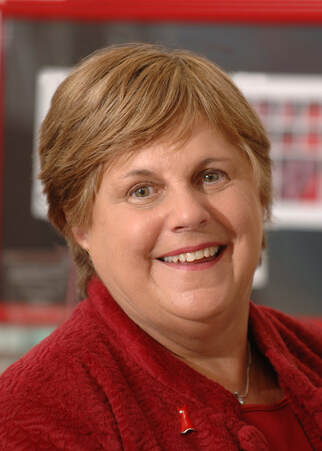 CHEER is delighted to announce the recipient of its 2017 Inaugural Lifetime Achievement Award: Suzanne Haynes, PhD, for her outstanding service to women and families! Suzanne retired from her position as Senior Science Advisor to the United States Department of Health and Human Services' (HHS) Office on Women's Health (OWH) at the end of December 2017. In her 23 years at OWH, Suzanne tirelessly promoted and researched issues such as heart disease prevention, breast cancer screening, breastfeeding, the effect of the environment on women and children's health, adverse childhood experiences and their effect on obesity in women, and opioid use among Native Americans.
Suzanne held several key breastfeeding leadership roles at the request of the Assistant Secretary of Health during her tenure at OWH. Perhaps one of her most exciting projects was the 2003- 2006 National Breastfeeding Awareness Campaign. Suzanne believes it was this that started the national conversation going and changed the tide for breastfeeding in the United States. People and groups joined the Campaign from all over the country. 10-15 local organizations went to their news sources to promote the ads, and groups like USDA, WIC, and CDC started doing more to research and promote breastfeeding. Boston Medical Center, where CHEER is housed, led by Dr. Anne Merewood, CHEER's Director, was one of about 20 implementation sites for the Campaign. We have been honored to work closely with Suzanne on many more occasions over the years.
Suzanne received an award from Women's Day for her work on the Heart Truth Campaign, and during the Clinton Administration, she worked on the National Action Plan on Breast Cancer. In recognition and appreciation of her tremendous efforts to promote breastfeeding in the United States, Suzanne received the Assistant Secretary for Health's Award for Superior Service in June 2010.
​CHEER will honor Suzanne in person at its Mississippi CHAMPS conference in April. To learn more about Suzanne and her inspiring career, check out her CHEER Champion of the Week post!