CHEER LAUNCHES INDIGENOUS
BREASTFEEDING COUNSELOR
TRAINING
(Barrow, Alaska) – On September 18-22, 2017 CHEER launched its first Indigenous Breastfeeding Counselor (IBC) training in Barrow, Alaska. The training, designed by CHEER Consultant Camie Goldhammer, LICSW, MSW, IBCLC, is a 5-day, 45-hour course that provides foundational lactation education geared towards Native practitioners and the communities they serve.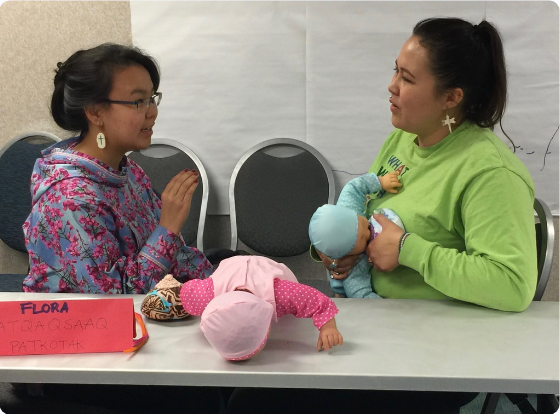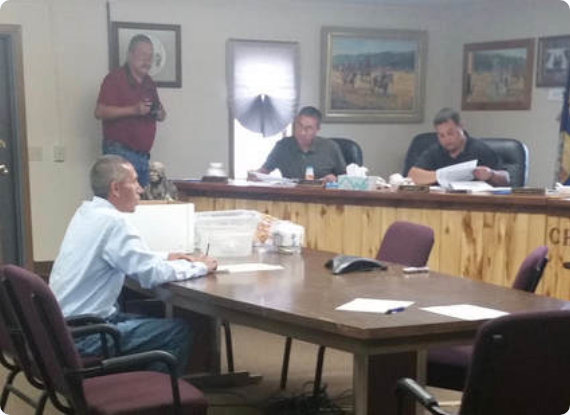 CHIPPEWA CREE TRIBE
INCREASES SUPPORT
FOR BREASTFEEDING
(Box Elder, Montana) – On August 10, 2017 the Chippewa Cree Tribal Council of the Rocky Boy's Reservation signed a proclamation declaring August 2017 as Chippewa Cree Breastfeeding Month and encouraging "all citizens across the Rocky Boy's Reservation to recognize the importance of breastfeeding in Rocky Boy as a priority for public health." Breastfeeding Month is one aspect of the Tribe's increasing support for breastfeeding.
BLACKFEET BREASTFEEDING
COALITION
Check out the new logo for the Blackfeet Breastfeeding
Coalition!
To contact the Blackfeet Breastfeeding Coalition, send
them an email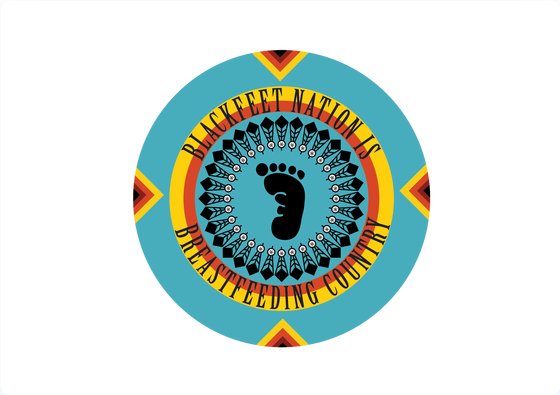 BLACKFEET NATION BREASTFEEDING SIGN UNVEILING
On Mother's Day 2017, Blackfeet Nation's Community Breastfeeding Team unveiled the first of three large road signs stating, "Blackfeet Nation is Breastfeeding Country," with a ceremony in Browning, Montana, the capital of Blackfeet Nation.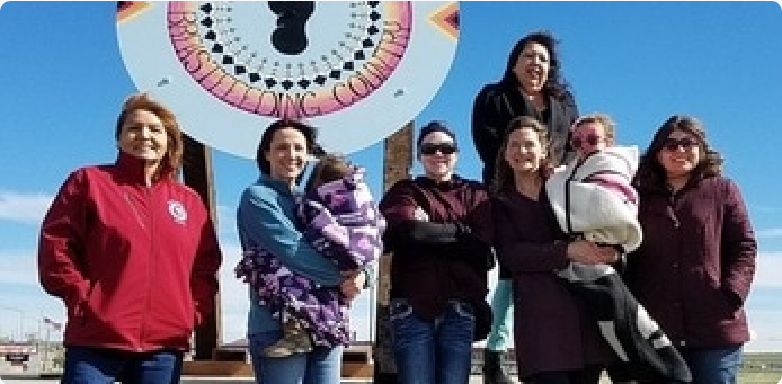 CHAMPS VISITS ALASKA!
AI/AN CHAMPS works with Alaska Native hospitals on Baby-Friendly™ designation. In September 2016, CHAMPS visited the Alaska Native Medical Center (ANMC) in Anchorage, Norton Sound Regional Hospital in Nome and Samuel Simmonds Memorial Hospital in Barrow. Official highlights included community meetings and a 1 hour live radio show in Barrow – the northernmost town in the United States – with simultaneous translation into Inupiaq. Unofficial highlights included the Polar Plunge from the Barrow beach and a spontaneous serenade on the beach in Nome. CHAMPS thanks our gracious hosts in Alaska and looks forward to ongoing collaboration!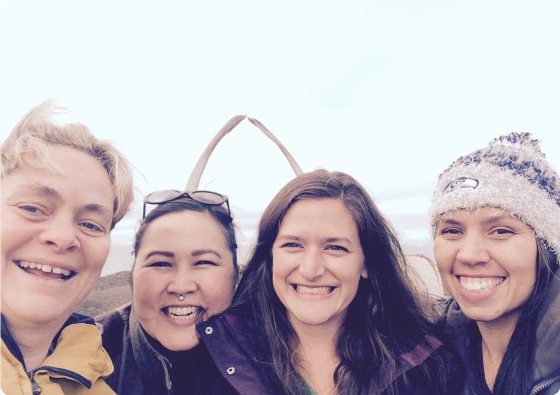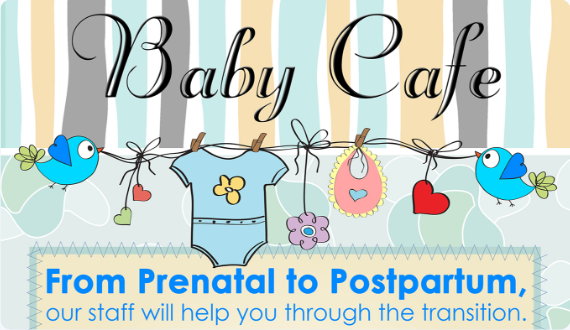 TSEHOOTSOOI MEDICAL CENTER
BABY CAFÉ™
Tsehootsooi Medical Center in Fort Defiance, Arizona is the first in the state and Navajo Nation to get "Baby Café™" status! It is open every Wednesday from 1pm-2pm.