BREASTFEEDING AND THE LAW
President Obama signed the Affordable Care Act (ACA) on March 30, 2010. (See the combined full text of Public Laws 111-148 and 111-152 here.) Among many provisions, Section 4207 of the law amends the Fair Labor Standards Act (FLSA) of 1938 (29 U.S. Code 207) to require an employer to provide reasonable break time for an employee to express breast milk for her nursing child for one year after the child's birth each time such employee has need to express milk. The employer is not required to compensate an employee receiving reasonable break time for any work time spent for such purpose. The employer must also provide a place, other than a bathroom, for the employee to express breast milk. If these requirements impose undue hardship, an employer that employs fewer than 50 employees is not subject to these requirements. The federal requirements shall not preempt a state law that provides greater protections to employees.
The U.S. Department of Labor's Wage and Hour Division is responsible for enforcing this law. For information about filing a complaint, visit the Wage and Hour Division website.
BREASTFEEDING SUPPORT AND SUPPLY
COVERAGE UNDER HEALTH CARE LAW
The National Women's Law center created a toolkit providing information on
the coverage of breastfeeding support, supplies, and counseling in the health
care law and offer tools to use women encounter problems with this
coverage. The tool kit is for women, advocates, community-based
organizations and health care providers and provides detailed instructions on
how to call insurance companies and how to file an appeal if the plan denies
coverage.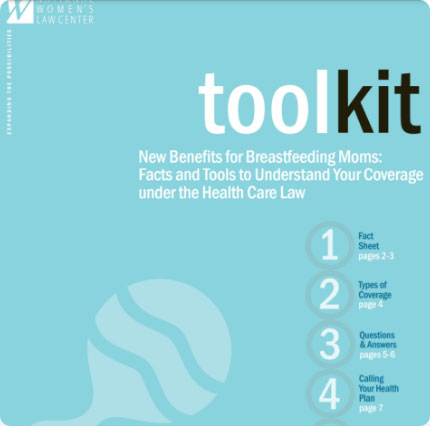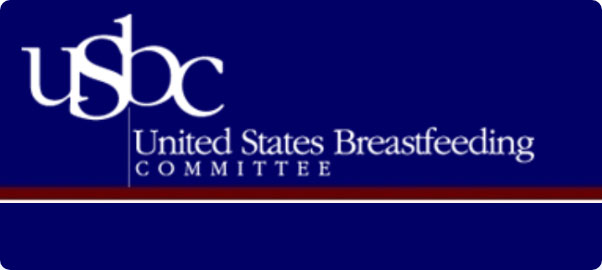 ACTIVE LEGISLATION
Visit the U.S. Breastfeeding Committee (USBC)
Policy and Actions page to explore active bills and their
current status in the legislative process.
Center For Health Equity, Education, And Research
WE BELIEVE IN HEALTH EQUITY AND
ARE HERE TO HELP YOU ACHIEVE IT